Inspiring excellence in education.
Late. Padma Bhushan Dr. B.V. Raju,the founder chairman of Dr. B.V. Raju Foundation and Dr. B.V. Raju Institute and Technologies, is a prodigy of industrial discipline, unusual perception, scholarship, workmanship and creativity. He is a man of vision, inspiration, confidence, diligence and above all humanity.
Late Dr. B. V. Raju (Founder Chairman)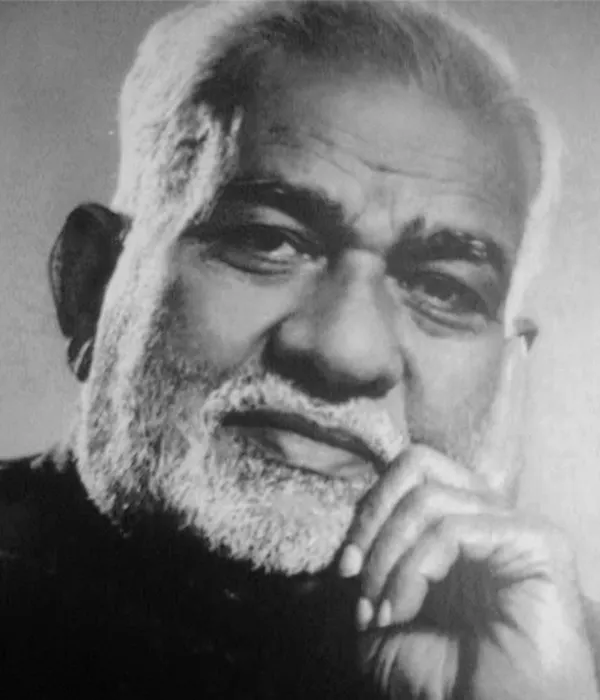 Dr. B.V. Raju had a normal childhood like any other child of his age, with joys and sorrows in equal share.
He grew up to be a man who accepted his success humbly and learnt from his failures. Though he started his career as a low grade employee in the cement industry, his sincerity and hard work elevated him to the position of Managing Director and Chairman of Cement Corporation of India. Within a span of six decades, he established a number of factories under the Raasi Group of Industries, which included Sri Vishnu Cements Ltd., Raasi Refractories Ltd., Raasi Ceramics Ltd., and Raasi Finance and Investments Ltd., His achievements in the field won him the Padma Bhushan, one of the most prestigious awards by the Govt. of India. He was also awarded Honorary Doctorate by JNTU, Hyderabad.
Being an earnest scholarly man, he knew the value of education and so he diverted his focus from industrial field to the vast field of education to set up a series of colleges under Dr. B.V. Raju Foundation and Sri Vishnu Educational Society.
Two campuses have been established, one at Narsapur in Medak Dist., where an Engineering college has been set up under the name of Dr. B.V. Raju Institute of Technology, and the other campus at Bhimavaram town which includes, Smt. B.Seetha Polytechnic, Shri Vishnu College of Pharmacy, Padma Bhushan Dr. B.V. Raju Institute of Computer Education, Sri Vishnu Engineering College for Women, Vishnu Dental College and Vishnu Public School. There is also a proposal to establish a Medical College. These institutes work to inculcate a sense of value in the minds of students and to equip them to serve the society as well. The University and State ranks achieved by the students are themselves a mark of academic excellence and quality education provided in these colleges by qualified, experienced and dedicated staff.
Throughout his life, both as an industrialist and an educationalist, Padma Bhushan Dr. B.V. Raju continued to devote himself to the service of the people. He always kept his doors open to the poor and the needy and participated actively in welfare programmes for improving the socio-economic conditions of the society. His services for the welfare of the people are innumerable and invaluable.
Padma Bhushan Dr. B.V. Raju lived an exemplary life. It teaches us that the well-to-do have a responsibility towards the less fortunate. Though we may not be in a position to help everybody, we can at least start by helping a few, because it is the motto of service in us that is important. His message is simple and straight.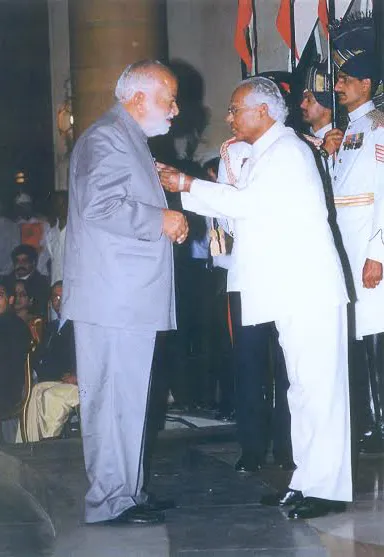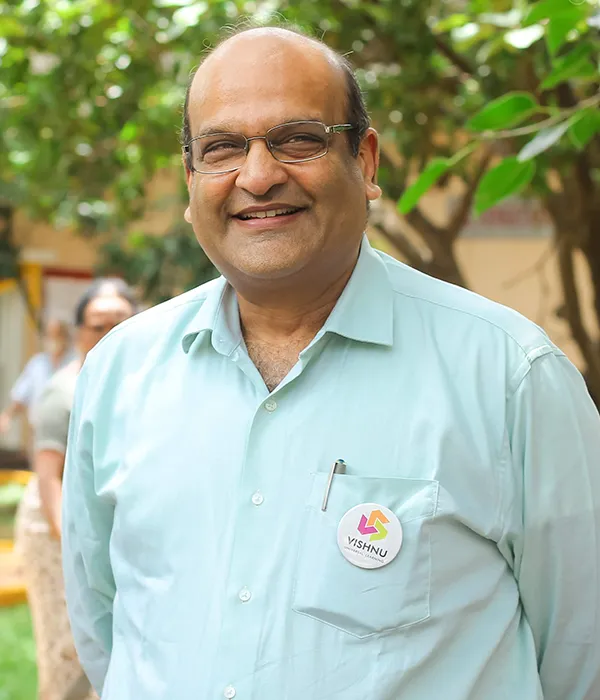 An Industrialist, Educationist and Social Entrepreneur, Sri K V Vishnu Raju took over the reigns of Sri Vishnu Educational Society (SVES) after the sad demise of Founder Chairman Padma Bhushan Dr B V Raju in 2002. He brought in a global outlook, strategic vision and passion for social enterprise and institution-building as Chairman of Sri Vishnu Educational Society.
As an alumnus of REC (Trichi) & Michigan Technological University (USA), and a brief stint as Chemical Engineer at DuPont DE Nemours Wilmington, Delaware, USA facilitated him to manage and challenge the phenomenal technological growth, face the expectations and complexities in a fast evolving market place.
His hands-on leadership steered SVES into one of the pioneers of internationally acceptable engineering, medical and professional (Pharmacy, Business Management, etc) & K-12 education.
He is the vanguard in building an organization that was deeply committed to Values, with the firm belief that success would be its inevitable, eventual outcome.
Sri Ravichandran Rajagopal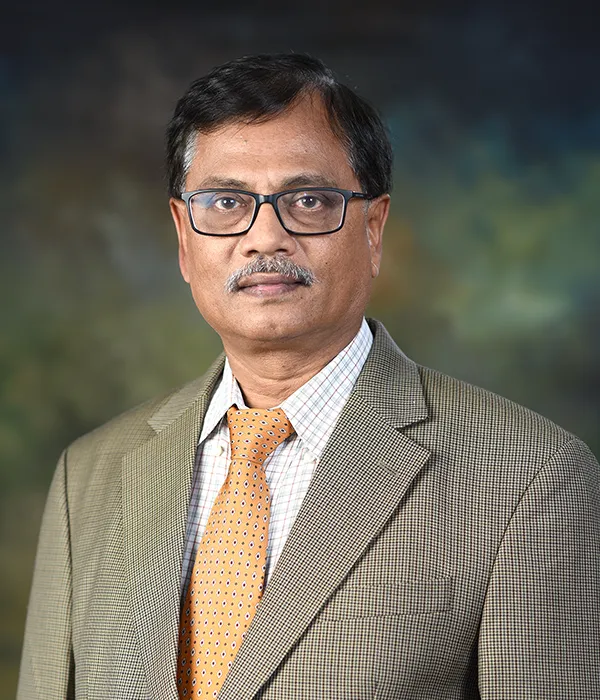 Vice Chairman of Sri Vishnu Educational Society, is a graduate in Mechanical Engineering from National Institute of Technology, Tiruchirapalli, and a postgraduate in Management from Indian Institute of Management, Calcutta. Ravichandran started his professional career with the Swiss multinational company Novartis, India where he served in various capacities including Business Development, New Product and Application development, and Vendor Development.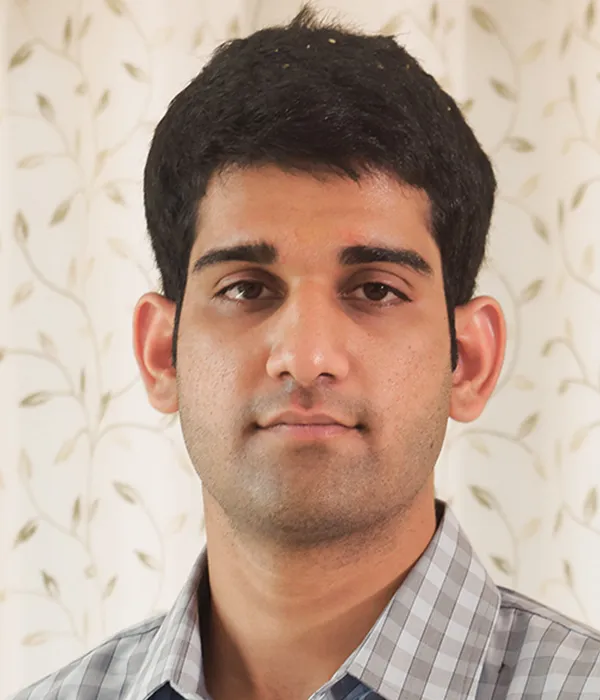 Aditya Vissam is the Secretary of the Sri Vishnu Educational Society, and is the youngest member of the management team. He graduated as an Industrial engineer from the Penn State University, USA and did his Management studies, an MBA from Imperial College, London. Aditya comes with rich experience in companies both in US and UK. He worked in Office Depot, Minneapolis and post his MBA he did a stint as Operations Manager at Amazon, London. Aditya comes with deep insights into quality education in the areas of future skills required to be embedded in the courses offered by our autonomous colleges across Sri Vishnu institutions, and industry relevant knowledge to drive disruptions in higher education. He is in close coordination with the Vishnu Educational Development and Innovation Centre (VEDIC) at Hyderabad, a campus dedicated to innovations in teaching pedagogy, learning styles and continuous assessment methods for active learning of students.