Meraki, a Greek word refers to doing something with soul, creativity, or love. Our Meraki provides platform for students to learn language skills and management skills through simple techniques and fun learning. It encourages students to put their soul, creativity, and love.
The objective of Meraki is to revamp the following skills:
Communication: Expressive skills include communicating effectively and winning the full attention of the listeners
Leadership: Leaders need to have many skills and some of them being concentrated in Meraki are Strategic thinking skill, Planning and delivery, Persuasion and Influence, People Management and Change Management.
Time management: Time is a wonderful resource that we can neither store nor save for later use. All have same 24 hours for a day. It is through right time management we can create the time we need.
Critical thinking: The quality of our life undoubtedly depends on the quality of the decisions we make.
Team building: Team building skill not only facilitates better communication but also breaks the barrier.
Innovation: we are innovative if we are creative and original in our work and thinking. To be innovative is to be unique.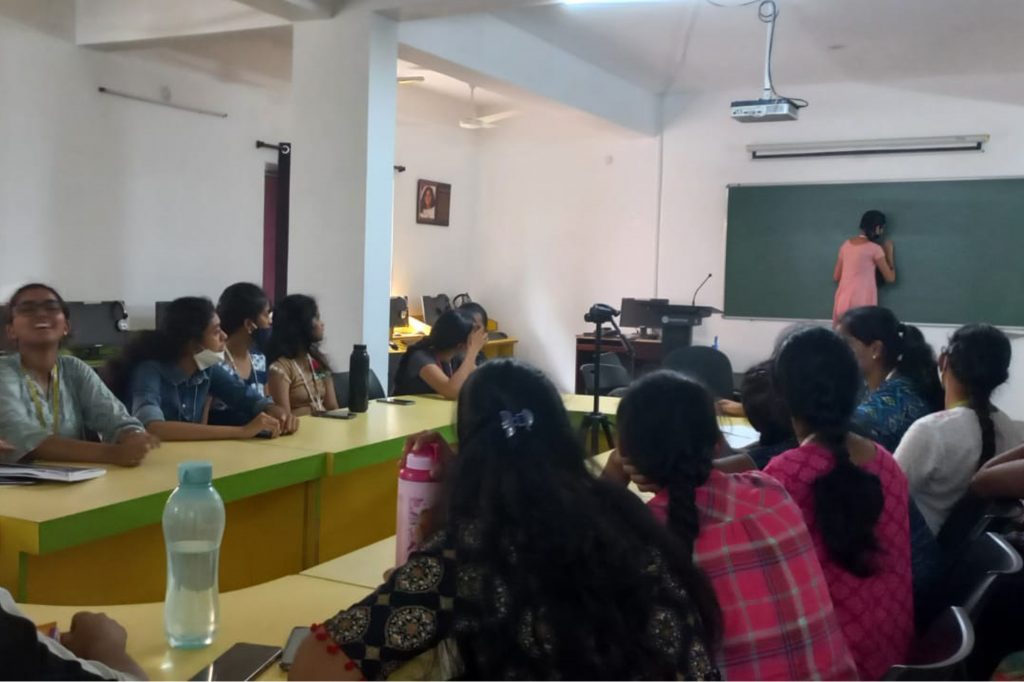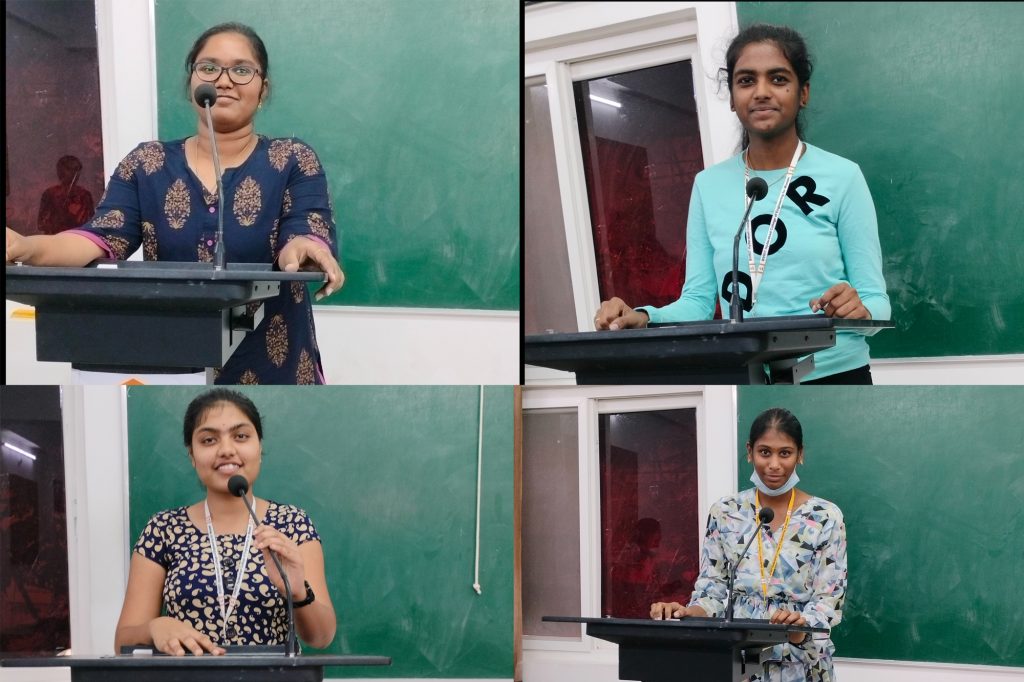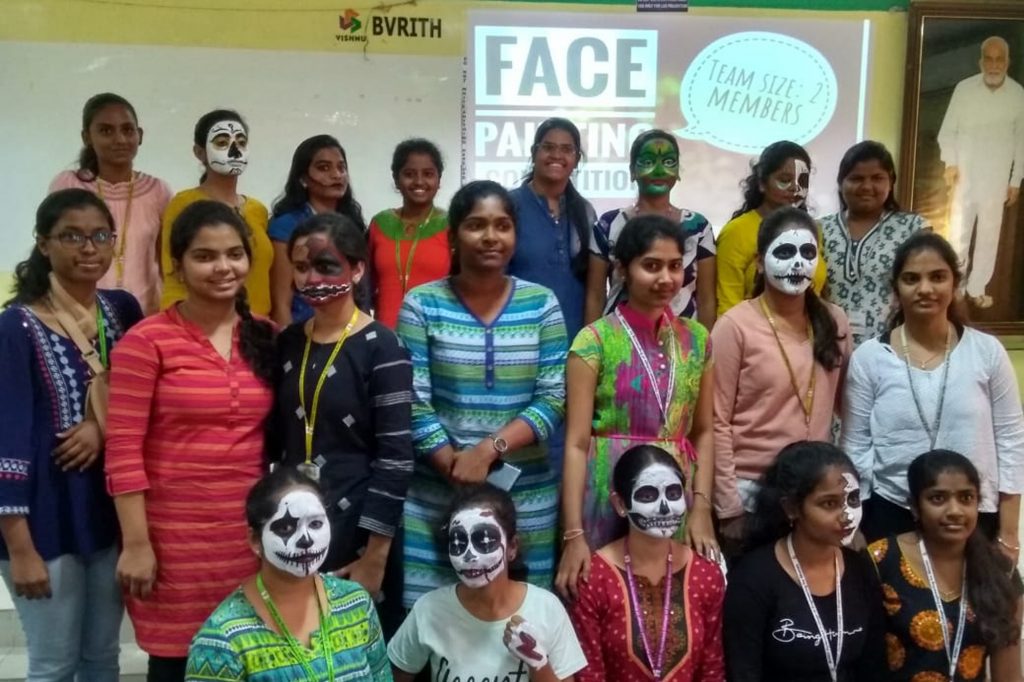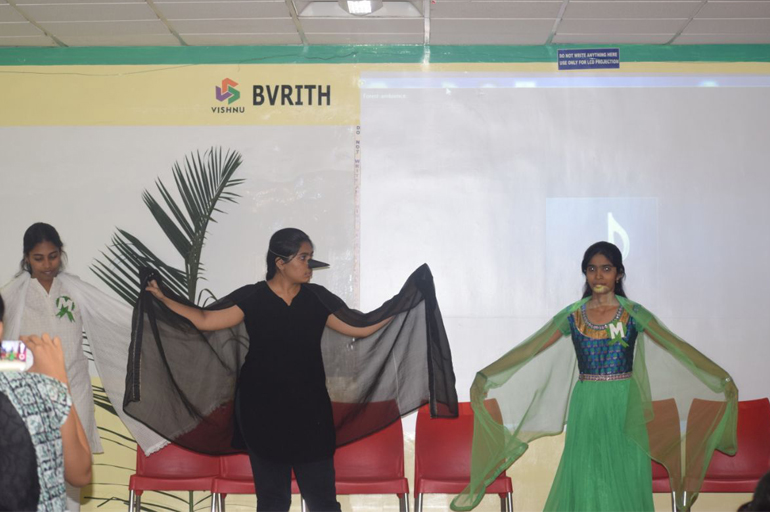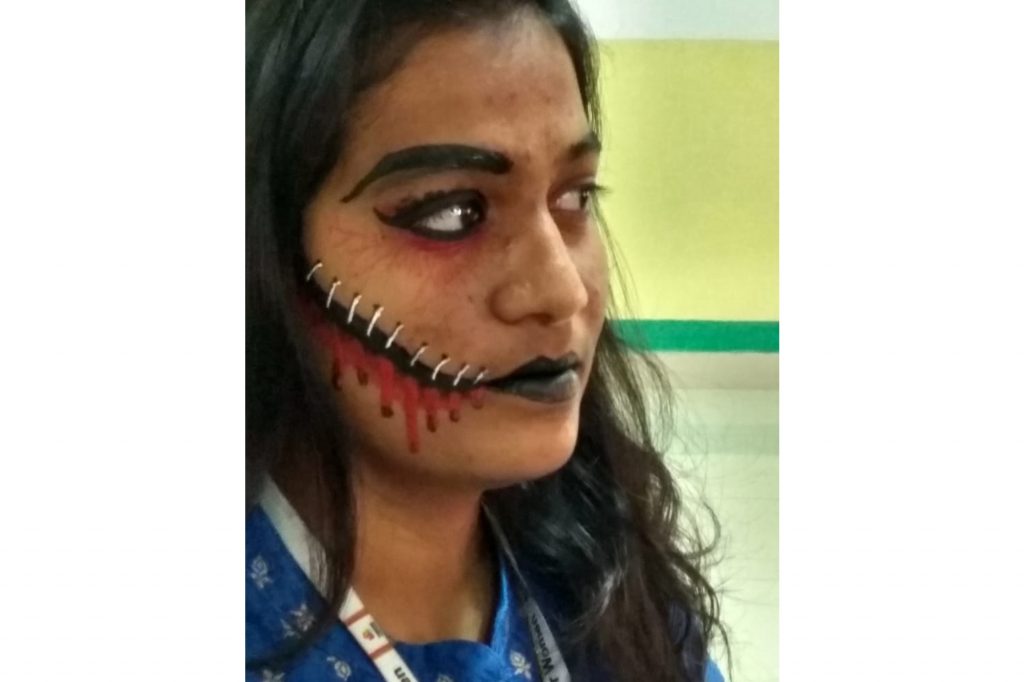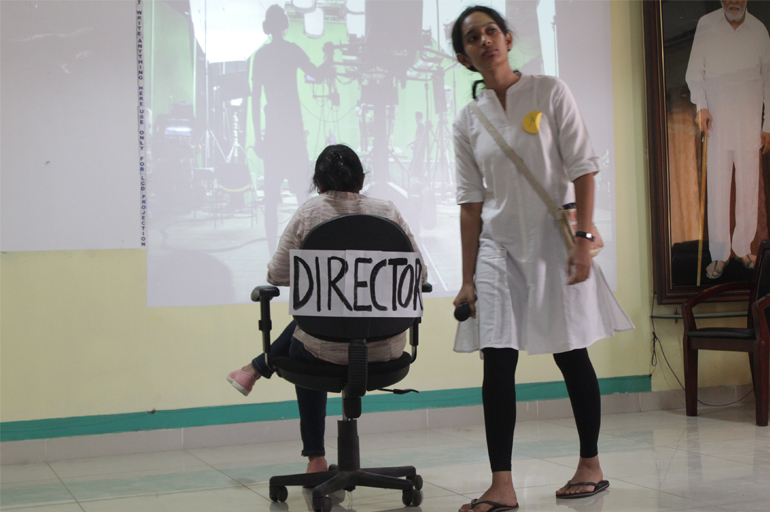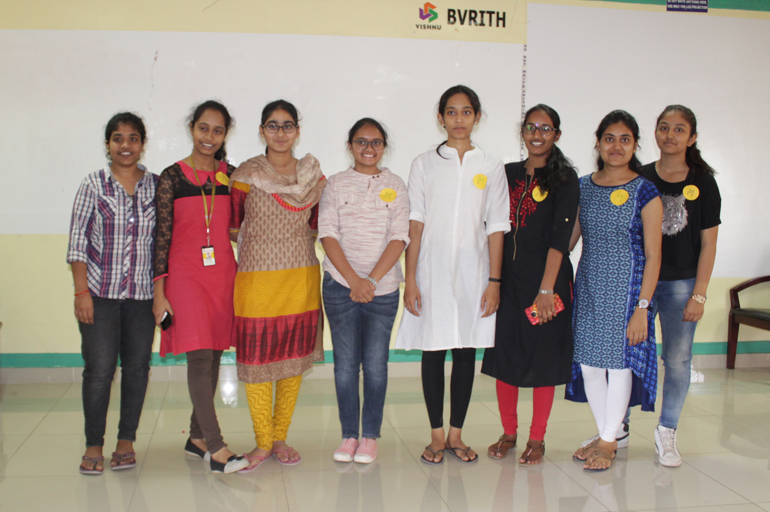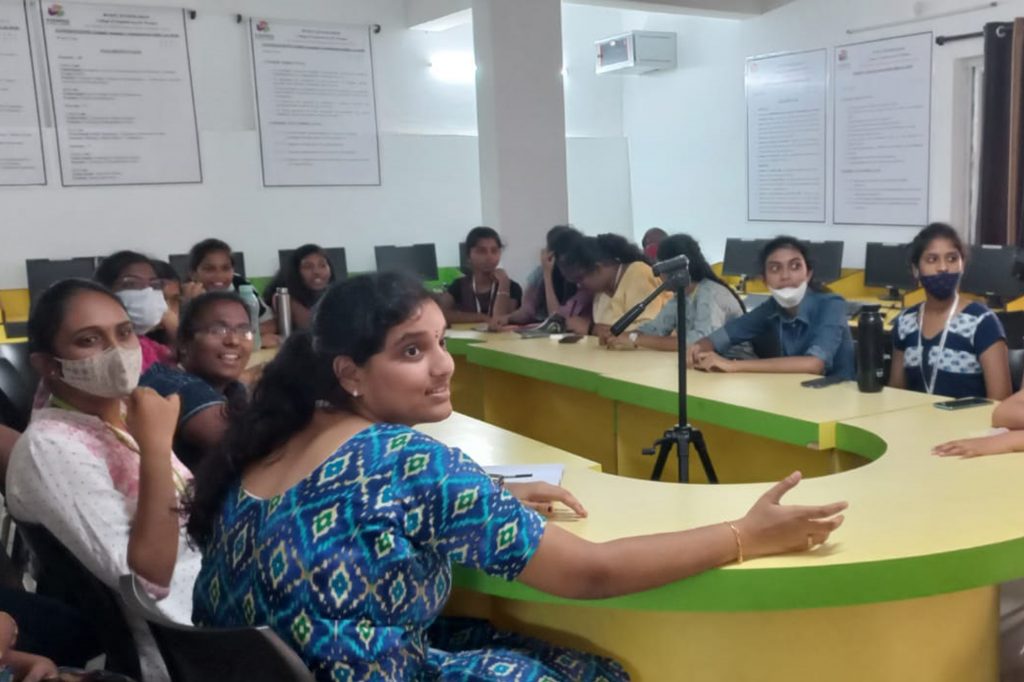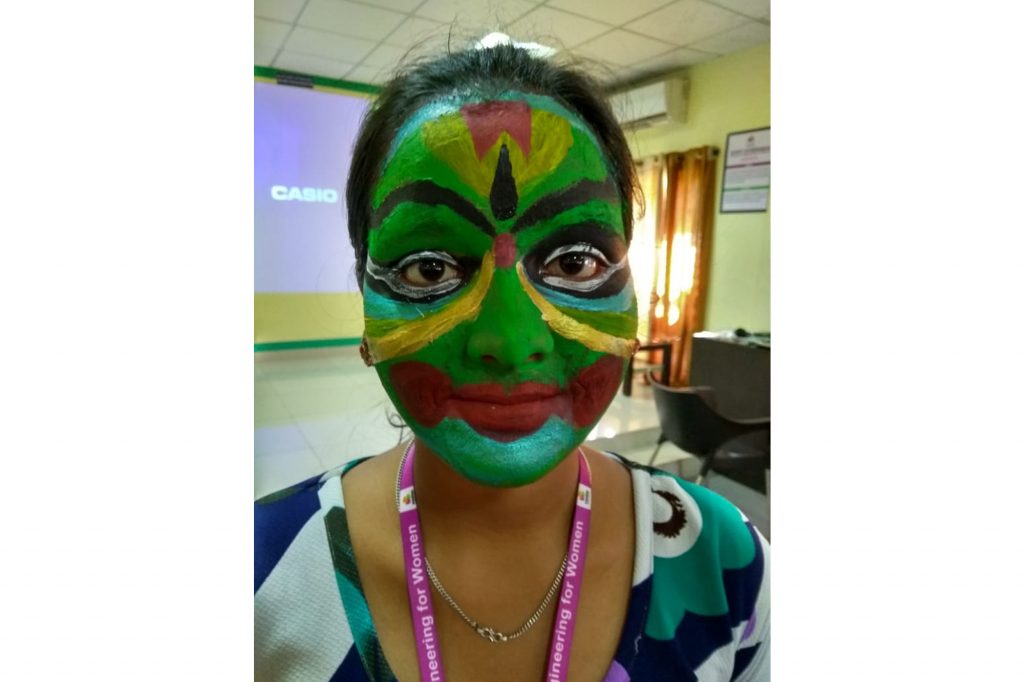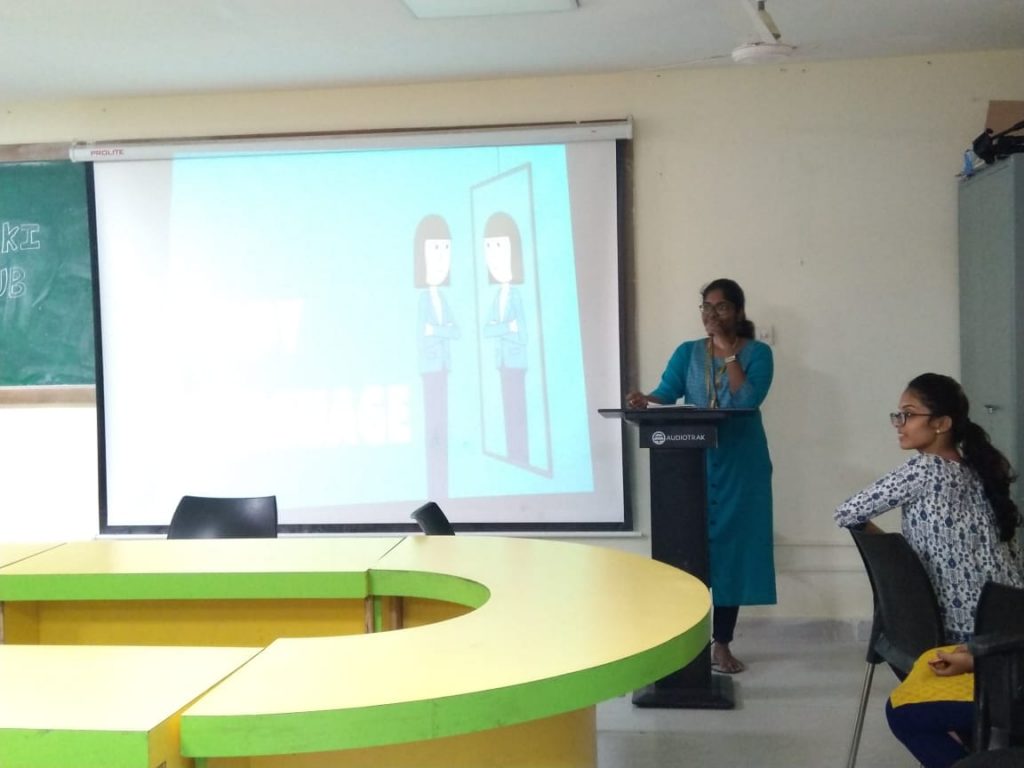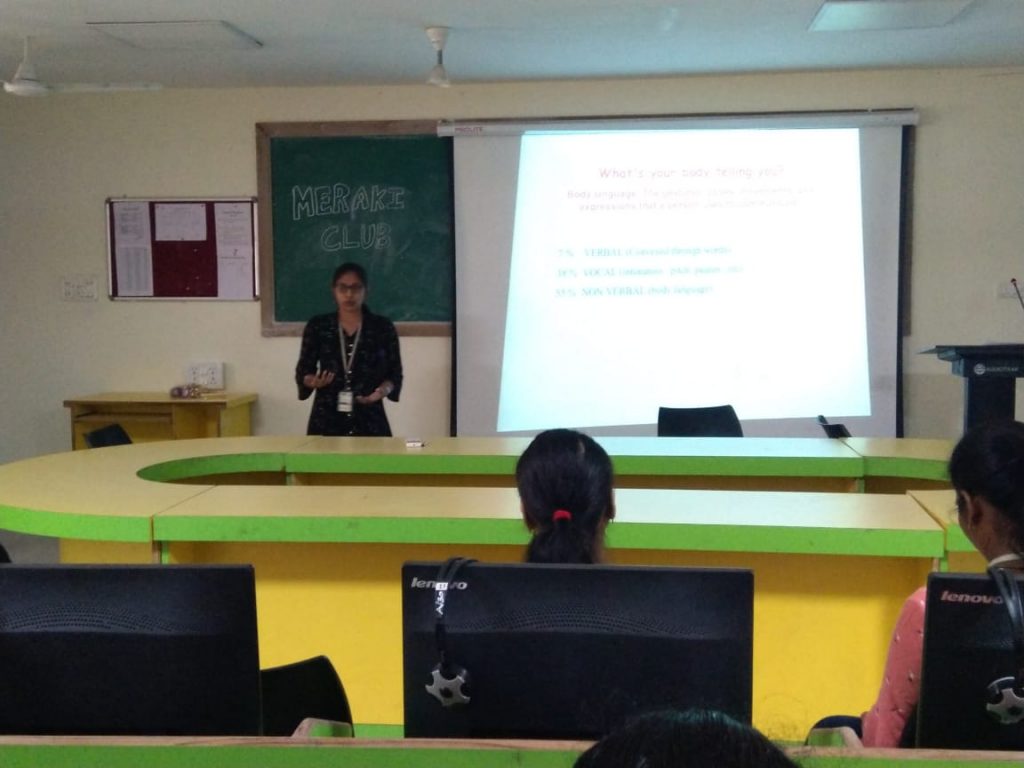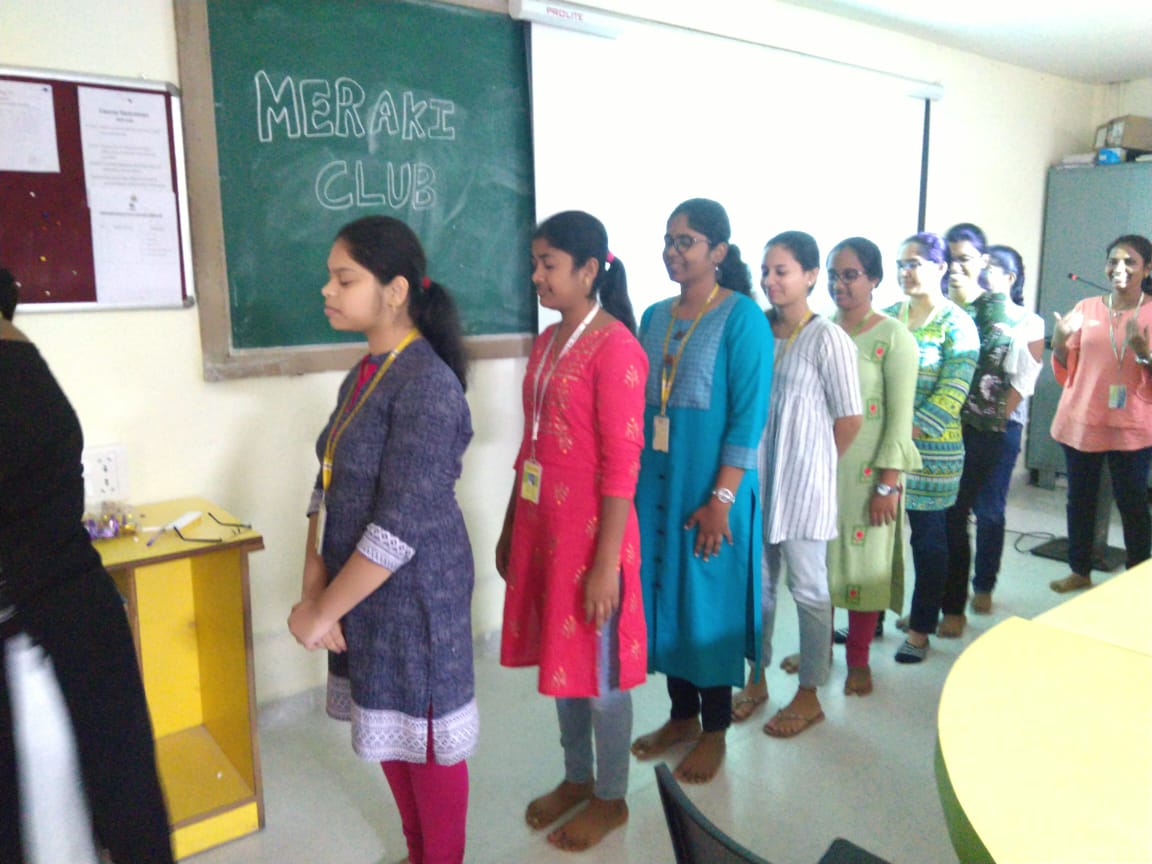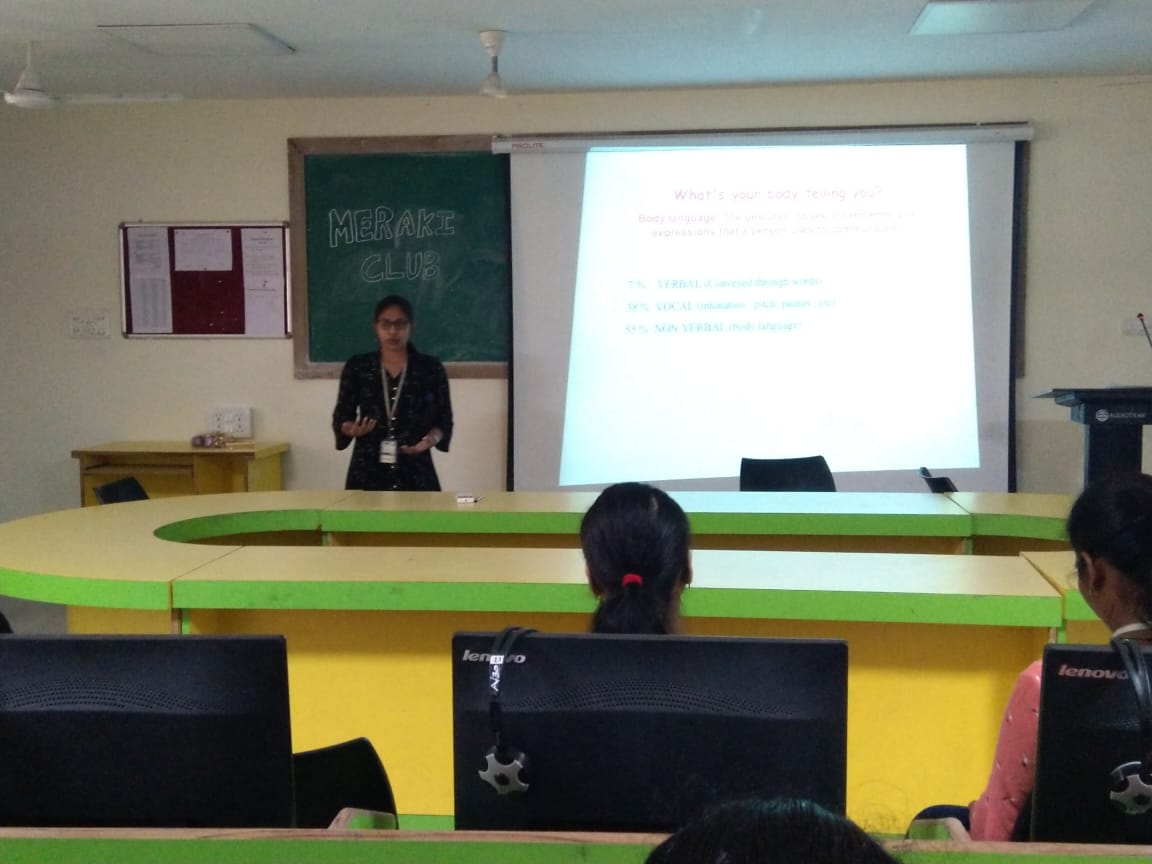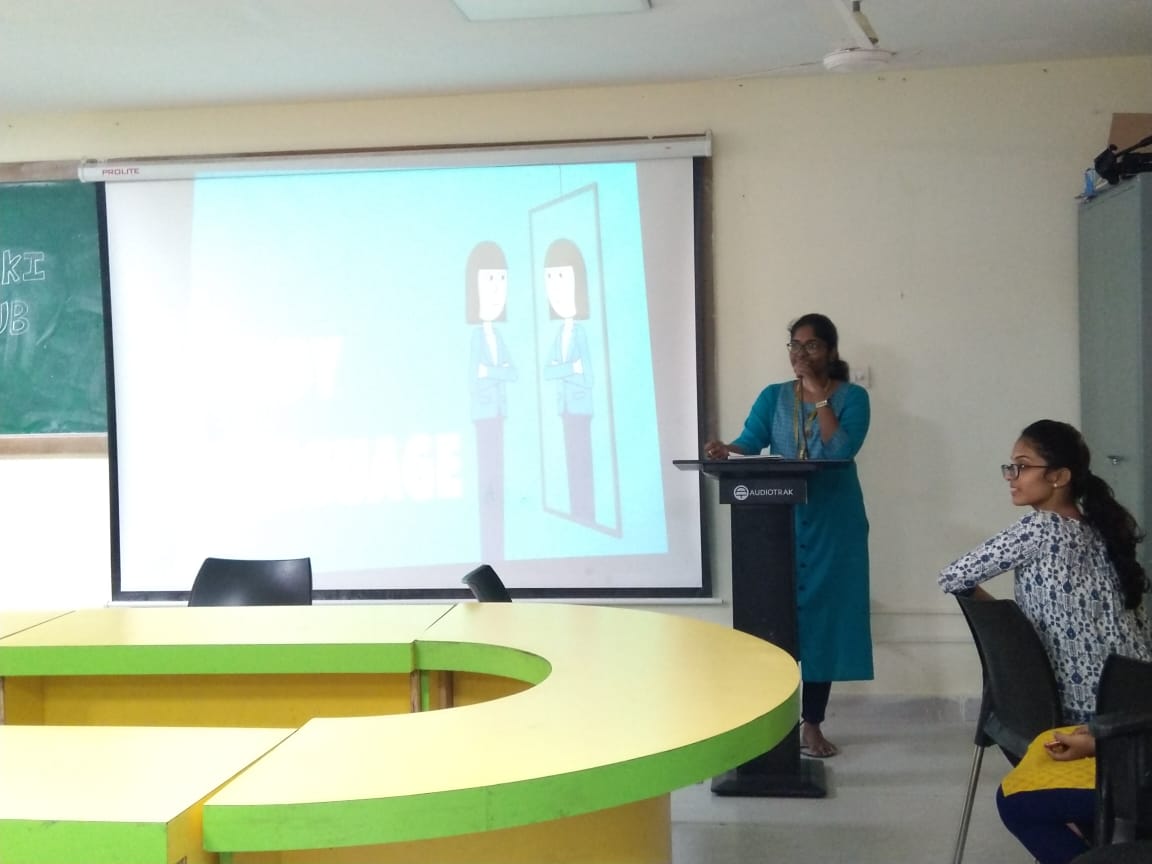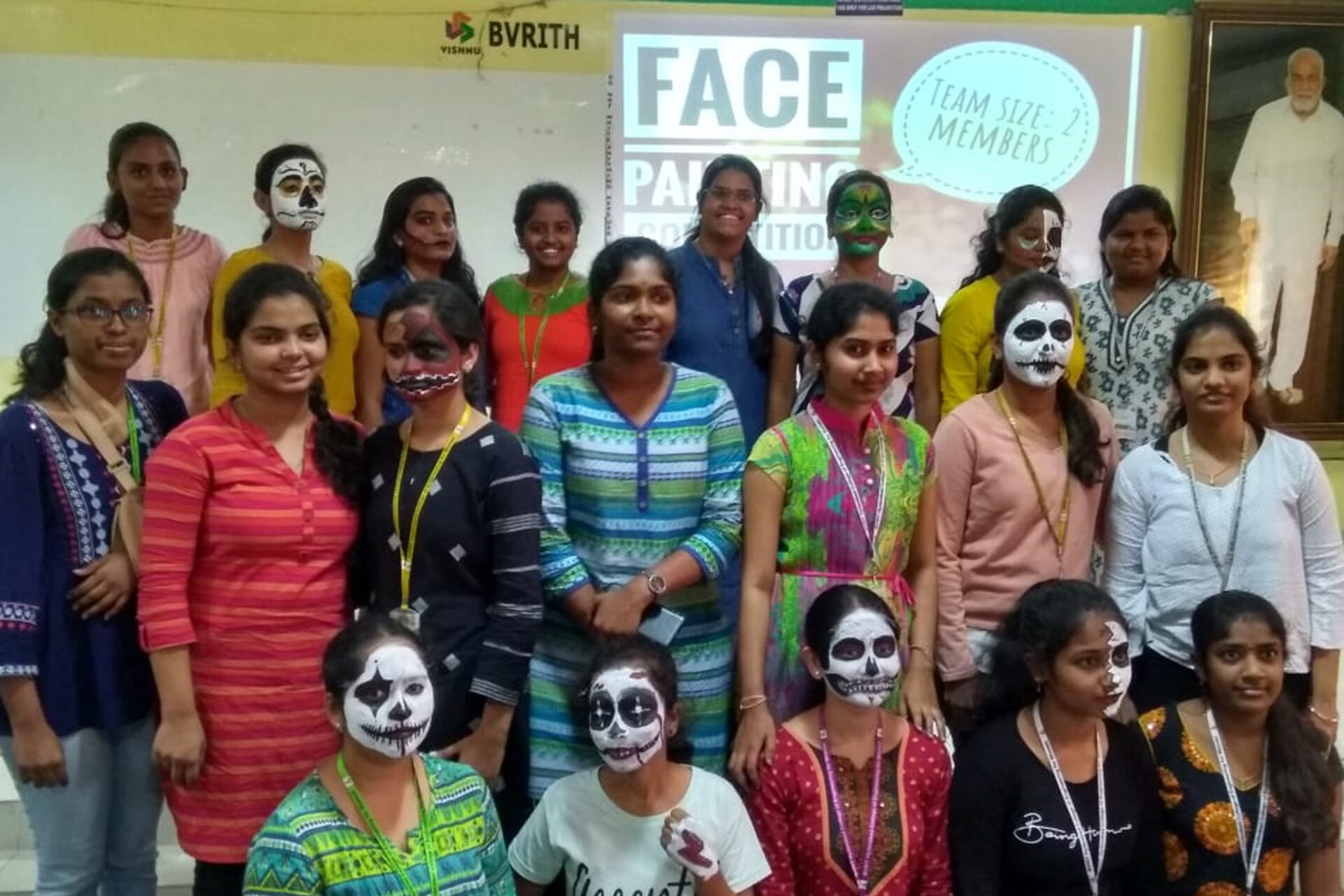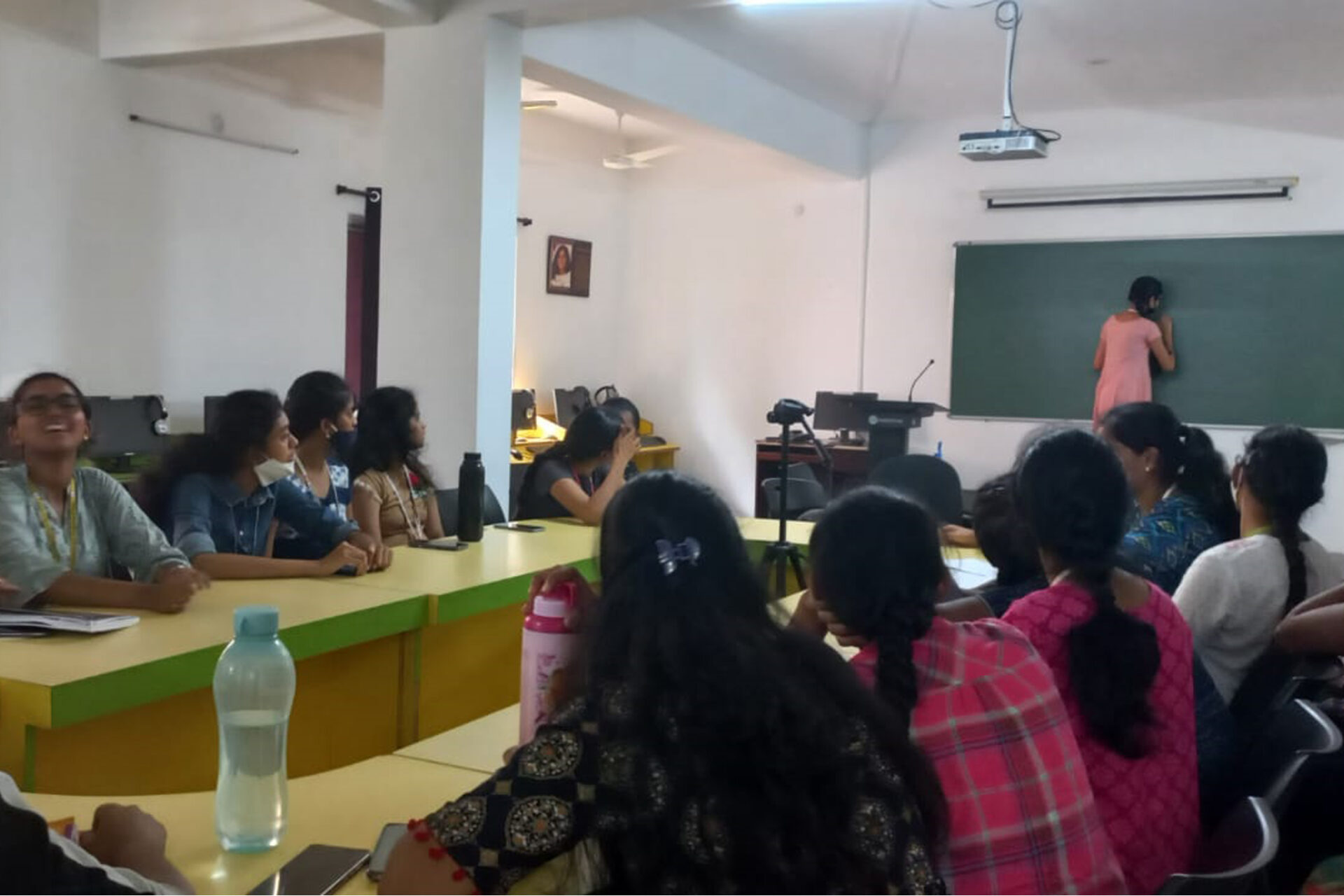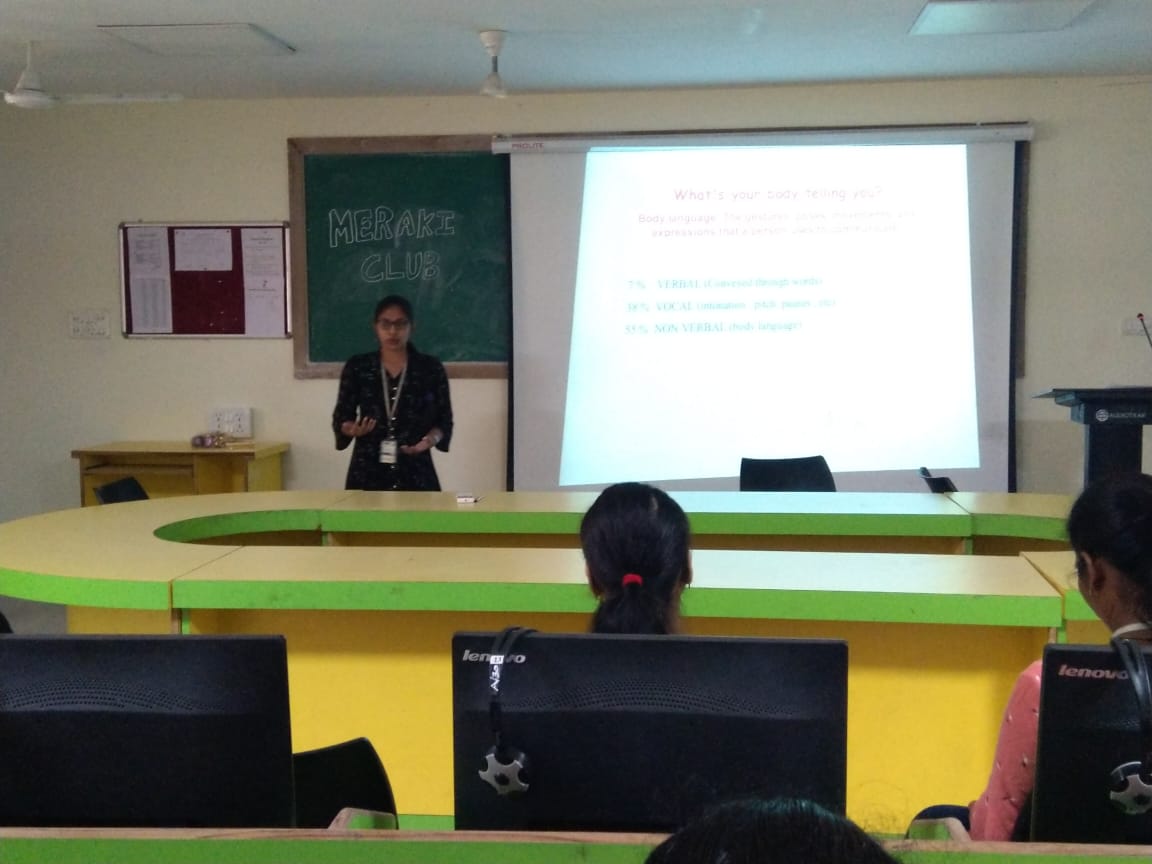 Various events conducted under Meraki so far:
Check Your Brain Power
Story and Me
I am with Poem
Errors
Enrich your vocabulary
Extempore
What it means when
Screenplay
Evilights
Body Language
Story Telling
Voice
Relaxed When Stressed
New Face
Debate
JAM
Pictionary And Vocabulary Building Through Hangman
Two Truths and a Lie
Guessing Game
Fruits
Childhood Dreams
Many more to come …