Toastmasters International provides a supportive and positive learning experience in which members develop communication, leadership skills and boost self-confidence and personal growth.
BVRIT HYDERABAD TM Club was chartered on Jun 19, 2017 with 32 members and it conducted 100 meetings so far.
The club conducts meeting every week on Saturday, that is monthly four times so that all members get speech slots.
Every meeting will have four segments:
Prepared speeches
Impromptus speeches
Evaluation
Taking roles of meeting:
Toastmaster of the Day- main anchor of the meeting, who anchors prepared speeches.
Table Topic master- anchor of impromptus speech segment.
General Evaluator- who evaluates the whole meeting.
Grammarian, who points outs the good and bad usage of grammar.
AH Counter, who identifies fillers and clichés.
Timer , who keeps time for Prepared speeches,  Table topics, Evaluation and Role players
Presiding officer, who sets the tone of meeting.
Sergeant at arm, who looks after the arrangements of the meeting.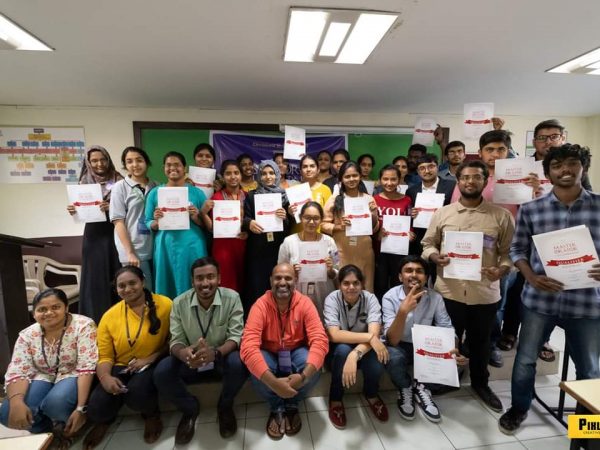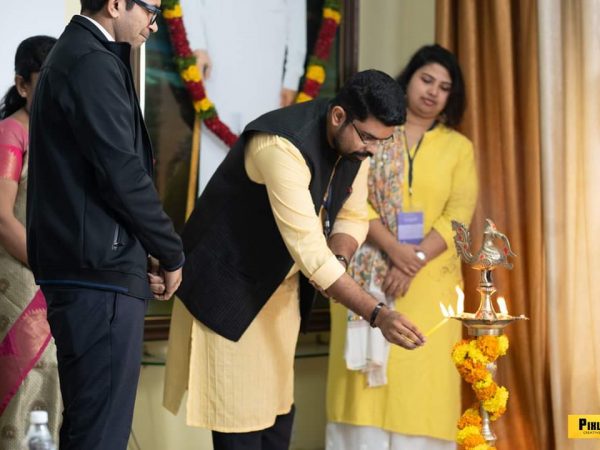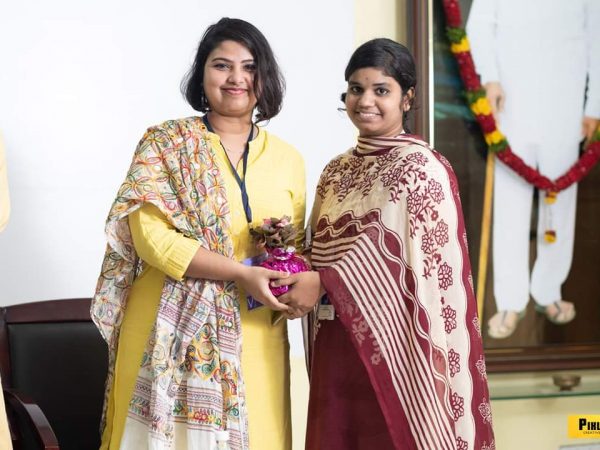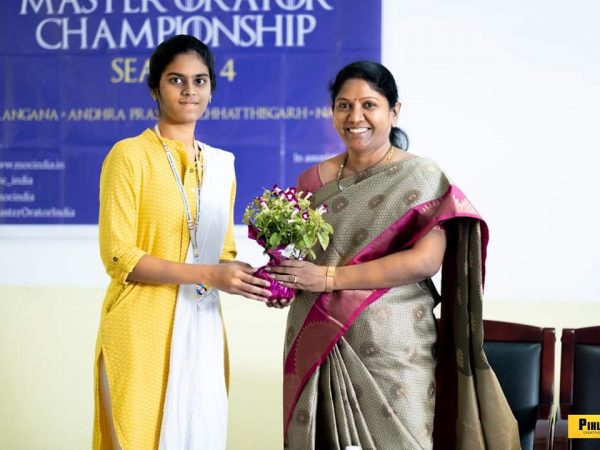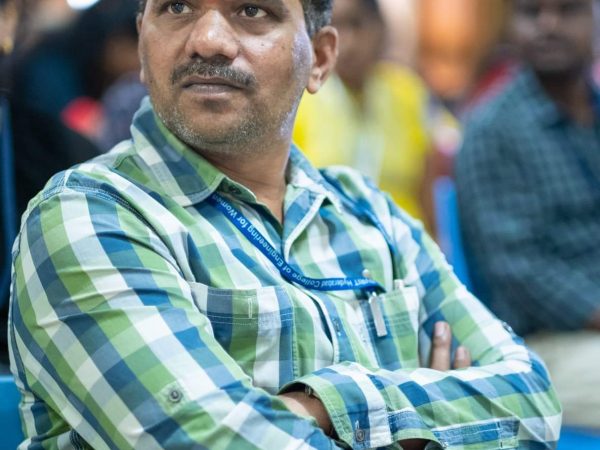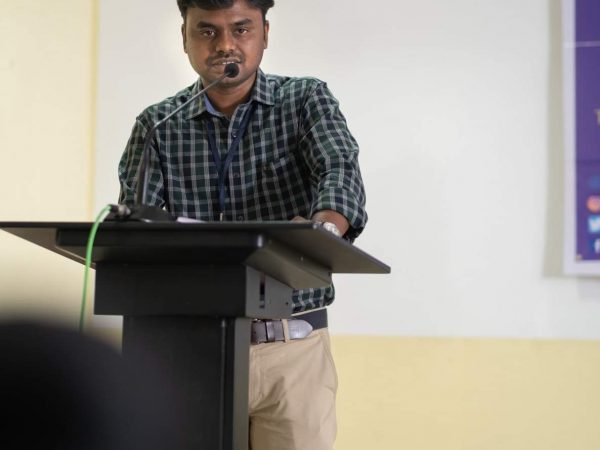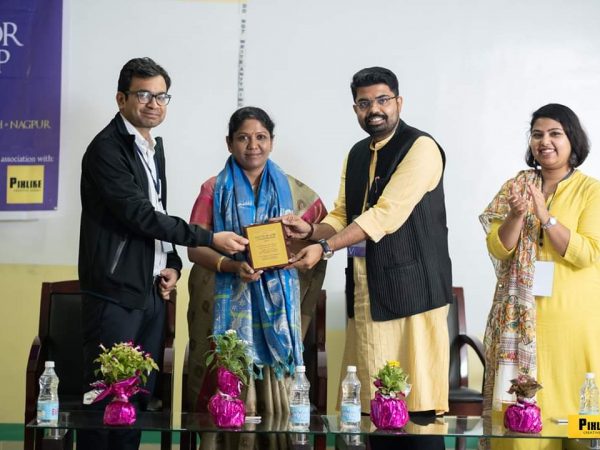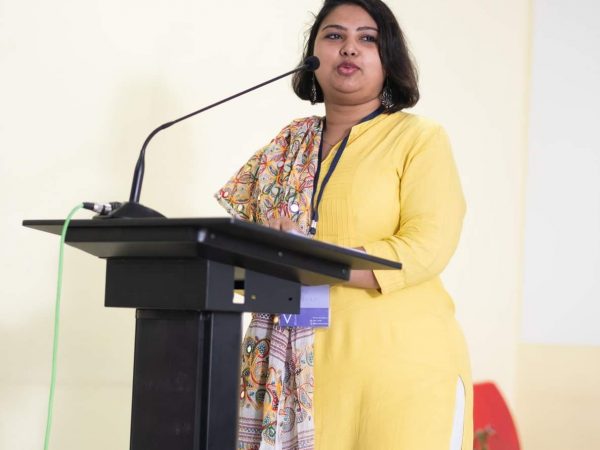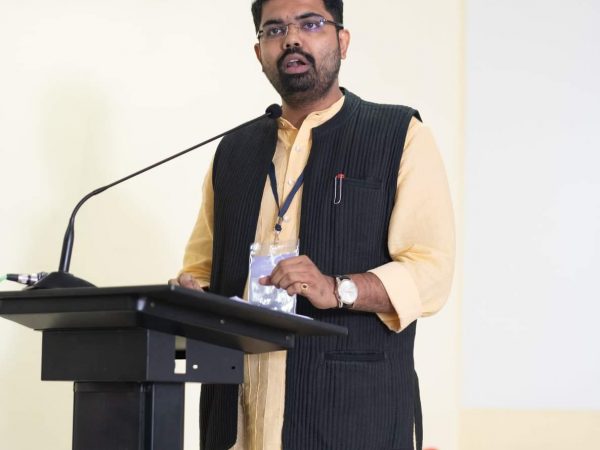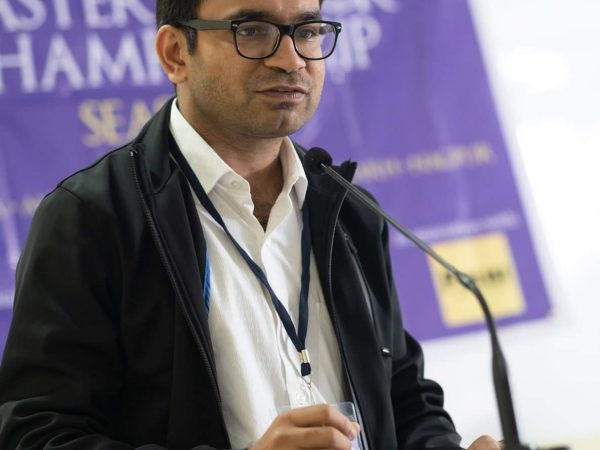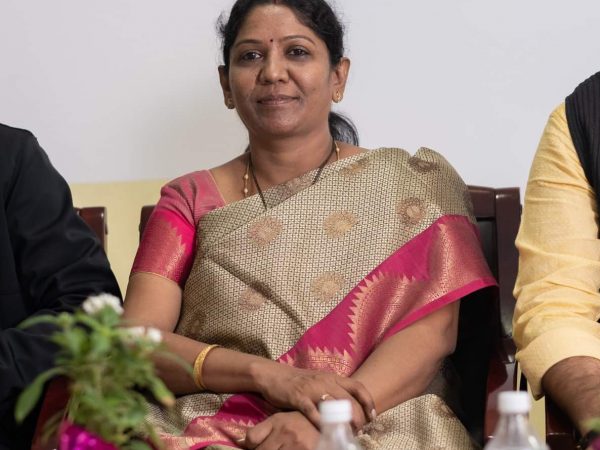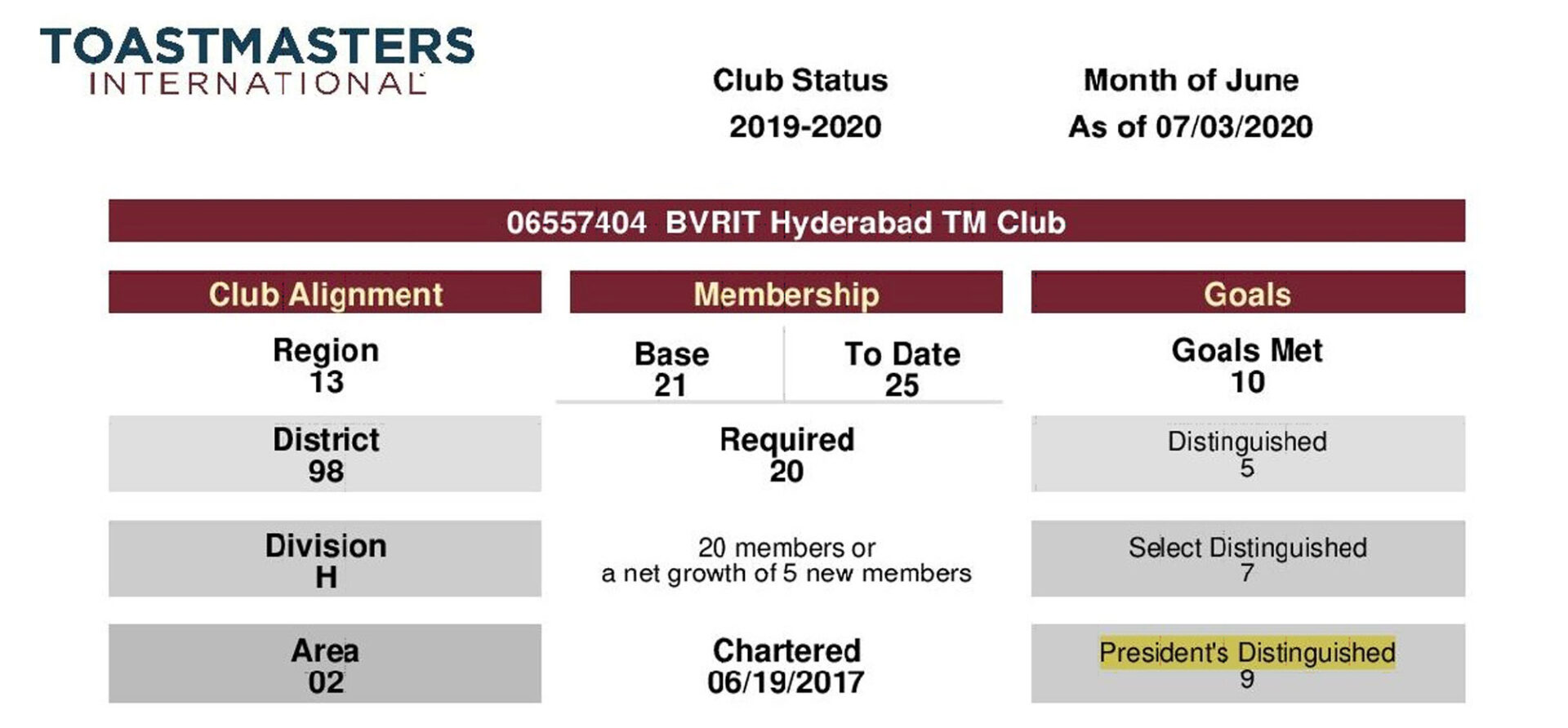 The club is bestowed President's distinguished club award for 2019-20. Since our club met all parameters of award such as completion of educational modules, membership, and training of Executive Committee and administration of club.
Intended outcomes of Toastmaster Club:
Improve your public speaking skills
Gain self- confidence and self- awareness
Practice writing speeches and presenting in a group setting
Gain a competitive advantage in the workplace
Enjoy unlimited personal growth
Maximize potential
Build leadership skills
Work on networking in a small and supportive environment
Receive regular and  constructive feedback from peers with similar interests as you
Access to the pathways learning experience , which is an education program that allows to leverage over 300 practices workplace skill, including:

Interview preparation
Online meeting management
Leadership development
Project management
As a result of their active participation in club activities, all the first batch Toastmasters  were placed in prestigious multinational companies such as Capgemini, Microsoft, Virtusa, Cone Labs, Tech Mahindra, etc.
BVRIT HYDERABAD Toastmasters' Club members developed communication competencies and proved their leadership  skills by way of winning a plethora of awards in their journey.
Some of them are- President Distinguished Club Award, Area Director, Club Coach, Sponsoring members, Pathways Century Award, Pathways Focal, Golden Feature Award, Pristine Award etc.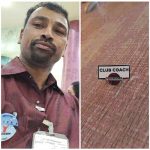 CLUB COACH AWARD
TM Kasturi Sydaiah was honored  with Club Coach Award for his efforts in  empowering Pega Toastmasters Club, Hyderabad to achieve Distinguished Club Award.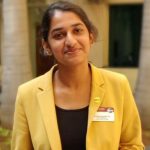 It is a proud movement for the club, as one of the founding members of the club namely TM Yasaswini, IV IT, was selected as F5 Area Director, Division F. She is the youngest Area Directors of District 98 Toastmasters International, heading 5 corporate clubs- Accenture, Infosys, Quest and Qualcomm and Synchrony Financial Toastmasters.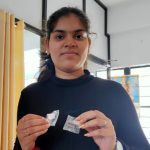 SPONSORSHIP PINS
Strength is crucial for the success of any club, with handwork and sincere efforts of TM. S Nikhita, III CSE-A, our club strength  was leaped to double from the base. Toastmasters International conferred her with sponsorship pins.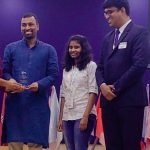 PATHWAY'S CENTURY AWARD
Educational is central to Toastmasters International. Pathways are educational modules, In area H2, our club was given Pathways Century Award for 100% enrollment of pathways.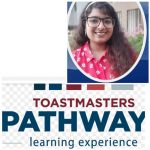 PATHWAY'S FOCAL
In course of members' progress in Pathways, it is very important to explain, clear doubts about it. Our TM Manasa III CSE-B, is chosen as Pathways Focal for Division E, which consists of 25 clubs.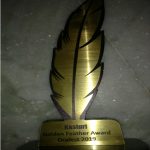 GOLDEN FEATURE AWARD
Members' active involvement is crucial for progress of any organization. Golden Feature award is handed out to the club for the commendable work  in area.
PRISTINE AWARD
Pristine Award is given for renewing on time in two tenures-Ist  October, 2019 and Ist April, 2020.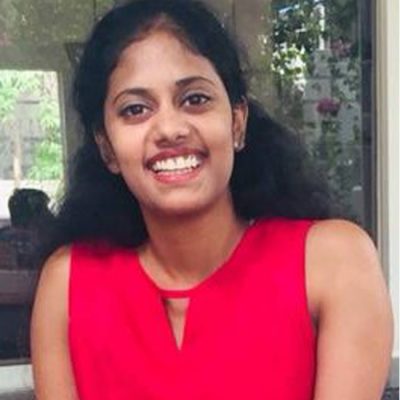 Par Excellence Toastmaster
TM Sravya, II IT-C
Best executive memberr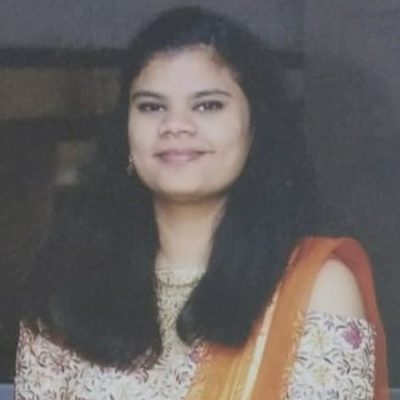 Par Excellence Toastmaster
TM Apoorva, II CSE-B
Best executive member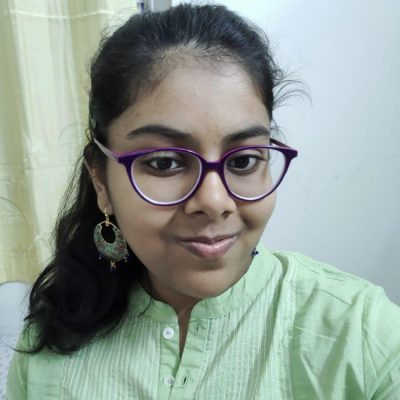 Pre-Eminent Toastmaster
TM Bhavya Sree
Best Toastmaster of the day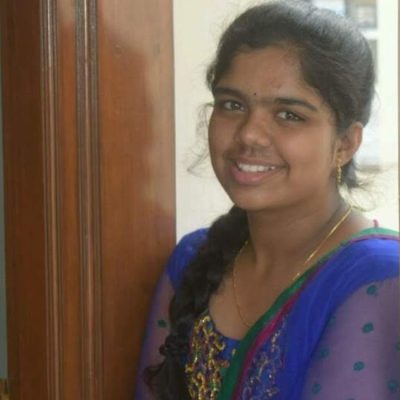 Par Excellence Toastmaster
TM Sreeya B, IV ECE-A
Best Toastmaster of the day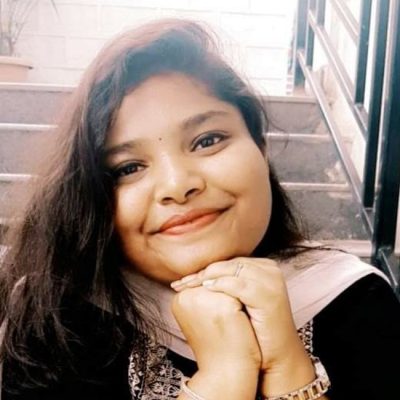 Exemplary Toastmaster
TM Ameya, II ECE-A
Role model Toastmaster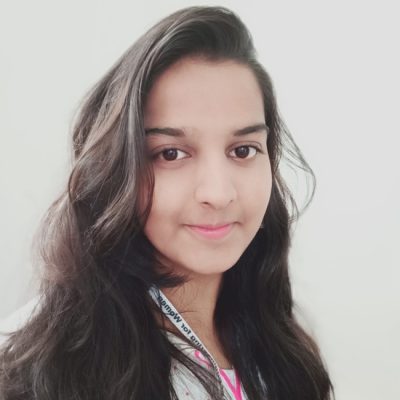 Par Excellence Toastmaster
TM Sirihasitha, II IT-B
Role model Toastmaster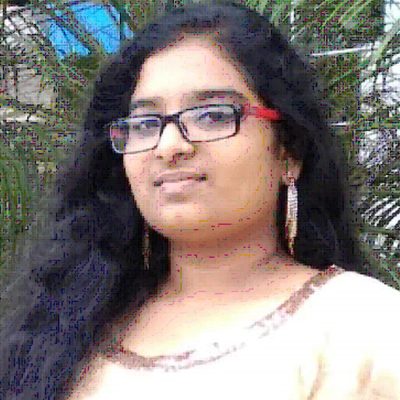 Pre-Eminent Toastmaster
TM Manasa, III CSE-B
Best Evaluator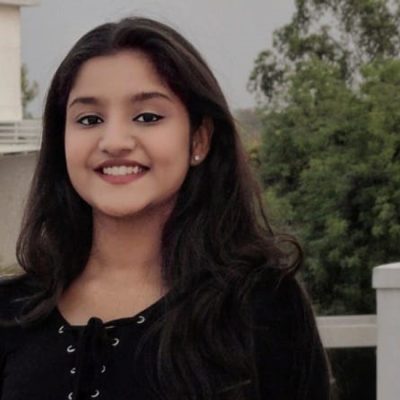 Pre-Eminent Toastmaster
TM Alekhya.G, III IT
Best Evaluator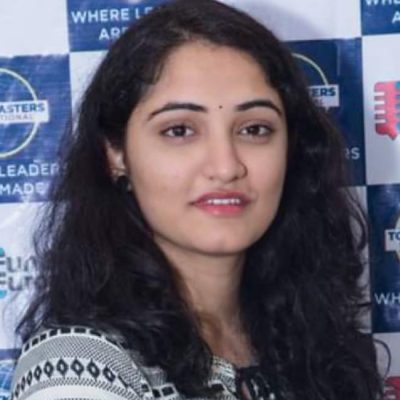 Pathway Warrior
TM Niharika
Completed most number of projects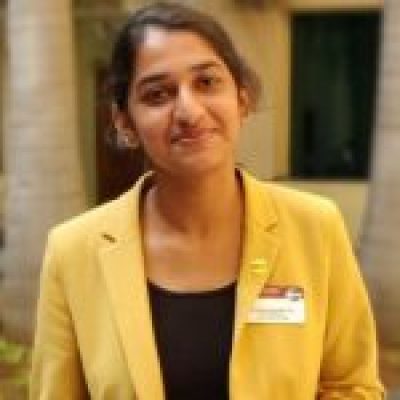 Outstanding Toastmaster
TM Yasaswini
All-rounder and most contributing member