"We wind a simple ring of iron with coils; we establish the connections to the generator, and with wonder and delight we note the effects of strange forces which we bring into play, which allow us to transform, to transmit and direct energy at will" – Nikola Tesla.
Department of Electrical and Electronics Engineering (EEE) is established in the year 2012 with an intake of 60 students and affiliated to Jawaharlal Nehru Technological University Hyderabad, Hyderabad and accredited with NBA in the academic year 2018-19 for period of three years.
The department is supported by erudite and experienced faculty members and has full-fledged laboratories which takes care of regular curriculum as well as the latest technical developments.
The department of EEE also provides practical exposure beyond the syllabus which is reflected from the second year onwards. The main aim of the Electrical and Electronic Engineering program is to create enterprising professionals who have innovative disposition, confidence and abilities to take up leadership roles in technology, business and the society.
The program is designed to give essential skills to graduate engineers and make them readily employable in the present competitive global environment. The department also provides the required training by industry experts with hands on experience to make the students industry ready. The students and faculty members are also encouraged to do distinguished certifications from EdX, Coursera, NPTEL and IITB-Energy Swaraj.
Department Technical Association (Deeptha) and Professional Students' chapters IEEE, ISTE and IEI organize Workshops, Guest lectures, Seminars, Quiz Programmes, Group Discussions, Webinars etc. The students are motivated and mentored to participate in Project Expos, Hackathons, Ideation Contests at various National and International levels.
To provide industrial exposure to the students, the department organizes "Industrial Visits" and "Internships" at renowned industries such as BHEL, DRDO, NTPC, TSGenco, TS Transco, Renewsys, ITC, Mitsubishi, HBL, VVE Transformers, Toshiba Electricals, Premier Energies, Hammond Power Solutions, ADP, Coca Cola, Latent View, Daximac Power Solutions etc.
Many of our alumni are pursuing their higher studies at reputed universities in India and abroad. Most of the students are placed at reputed companies like Robert Bosch, Latent View, TCS, Wipro, Capgemni , Ashok Leyland, Mahindra & Mahindra etc.
Ms. D Sowmya of 2014-18 batch has secured 85.2% in her academics and for this she was awarded with Gold Medal from JNTUH University at VIII Convocation on 24th April 2019.
The department holds two funded projects from Department of Science and Technology (DST) which are titled "Demonstration of MW scale Solar energy Integration in weak grid using Distributed Energy Storage architecture (D-SIDES)" and "Remote Diagnosis System for Assisted living using Internet of Things (IoT)" which is worth of around 86 Lakh Indian Rupees.
34 KWp Grid-Tied Roof Top Solar PV System Plant was inaugurated by Sri. K. V. Vishnu Raju, Chairman, SVES and Sri. Ravichandran Rajagopalan, Vice-chairman on 16th December 2018 as a part of Infrastructure Development for the College.
Currently, department is headed by Dr. B. Srinivasa Rao, M.Tech., Ph.D. He is the senior member of IEEE, FIE and LMISTE. Completed two research funded projects worth of 13.8Lacs. His research areas of interest include power system optimization, renewable energy systems, multi-objective optimization, deregulated power system and optimal operation with FACTS devices.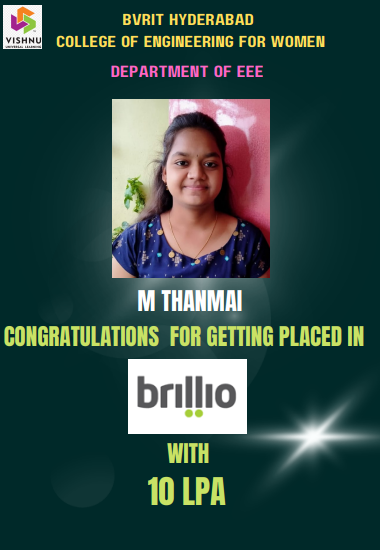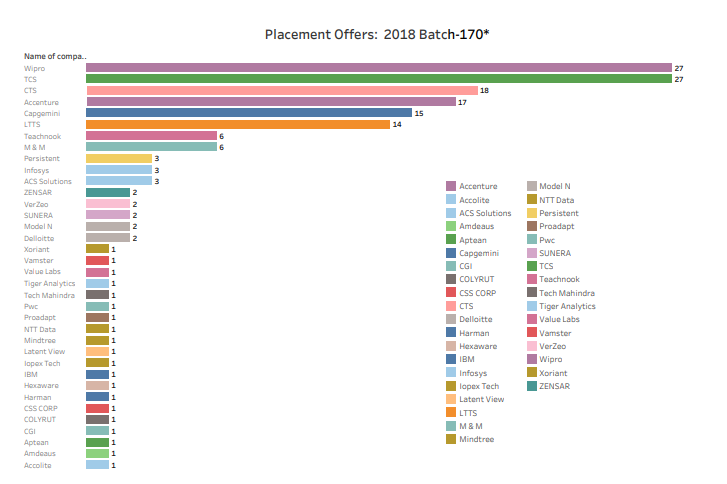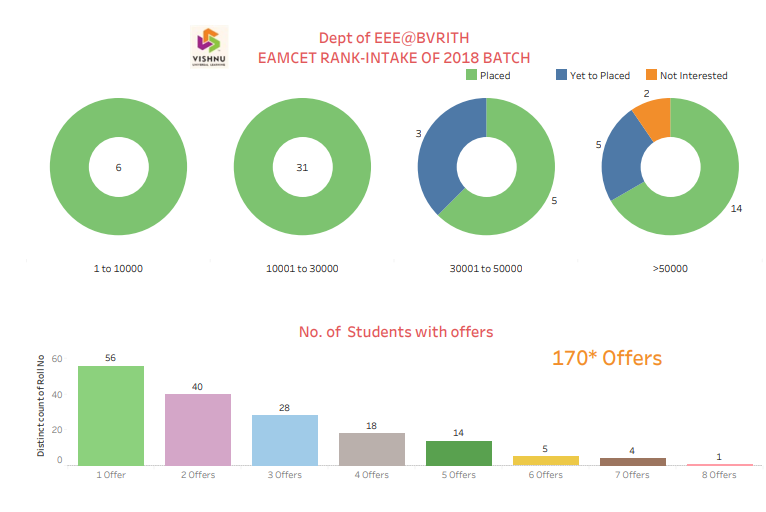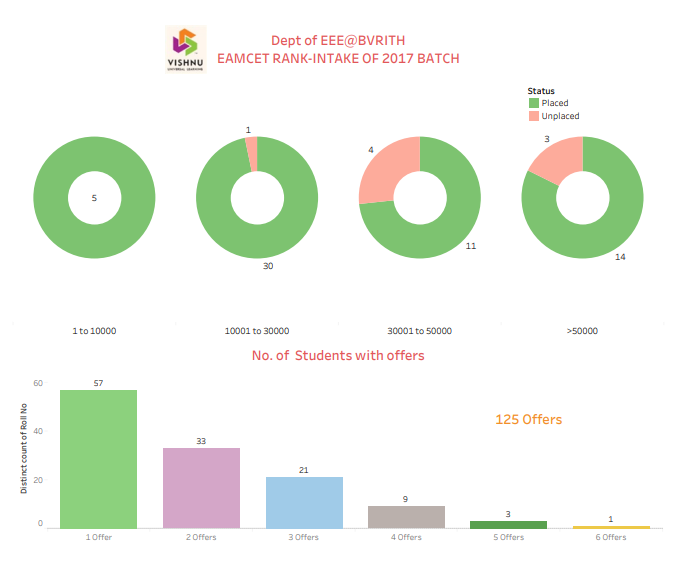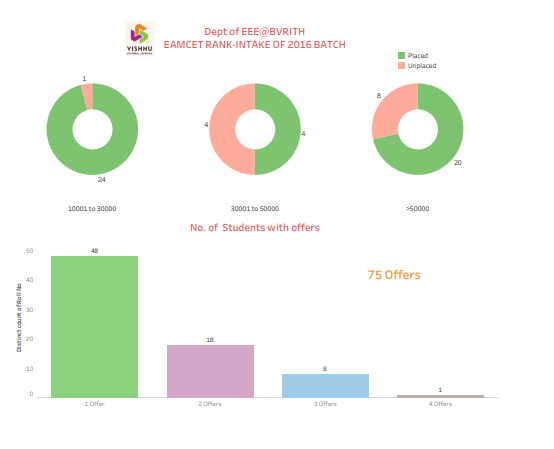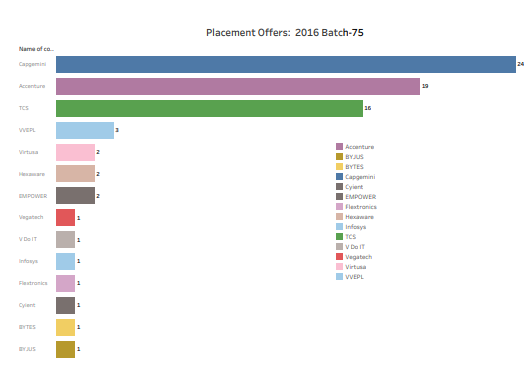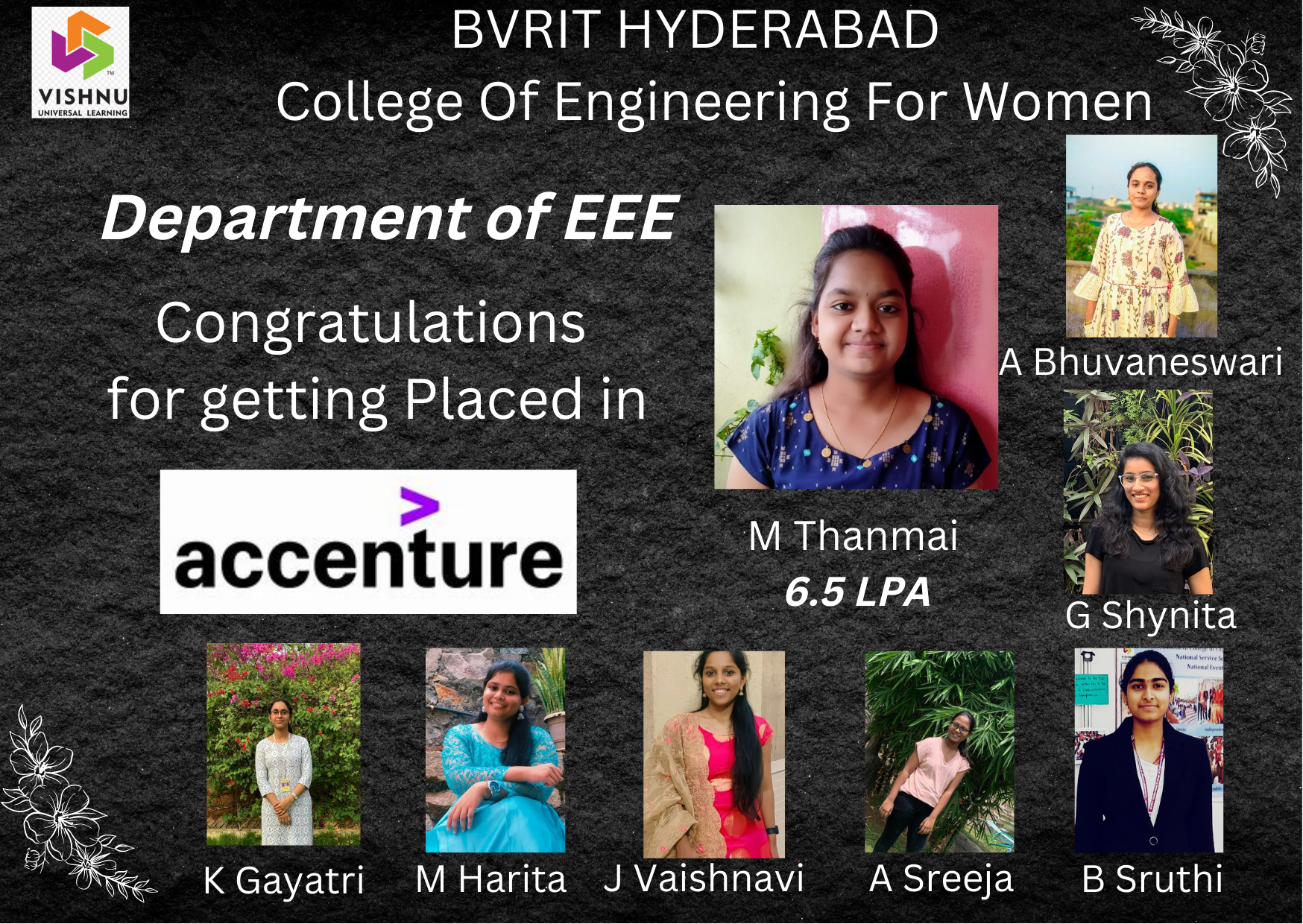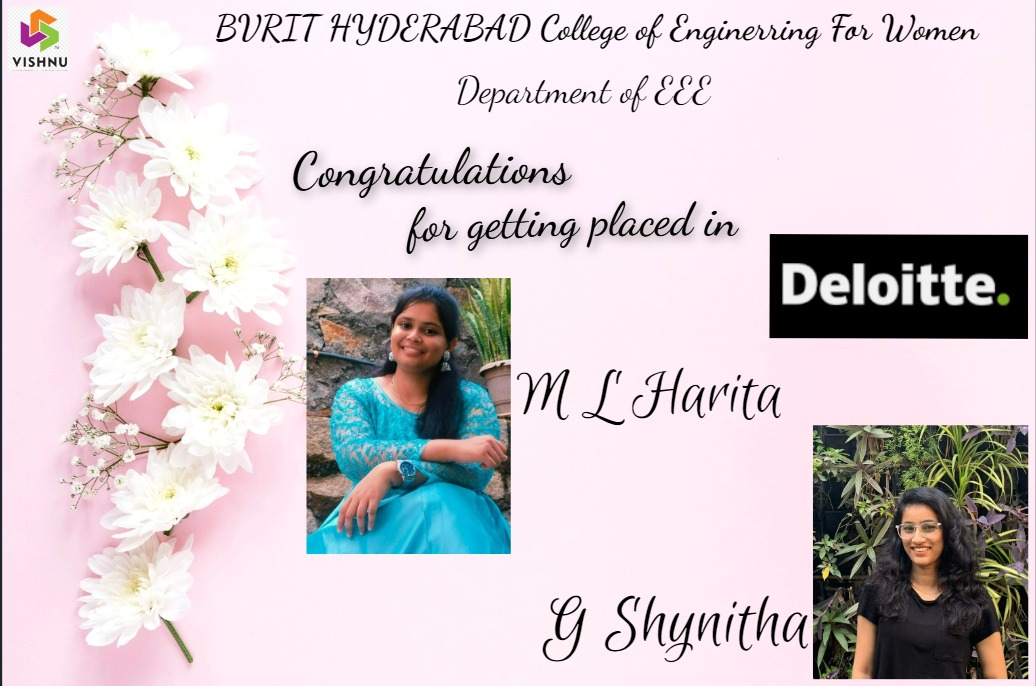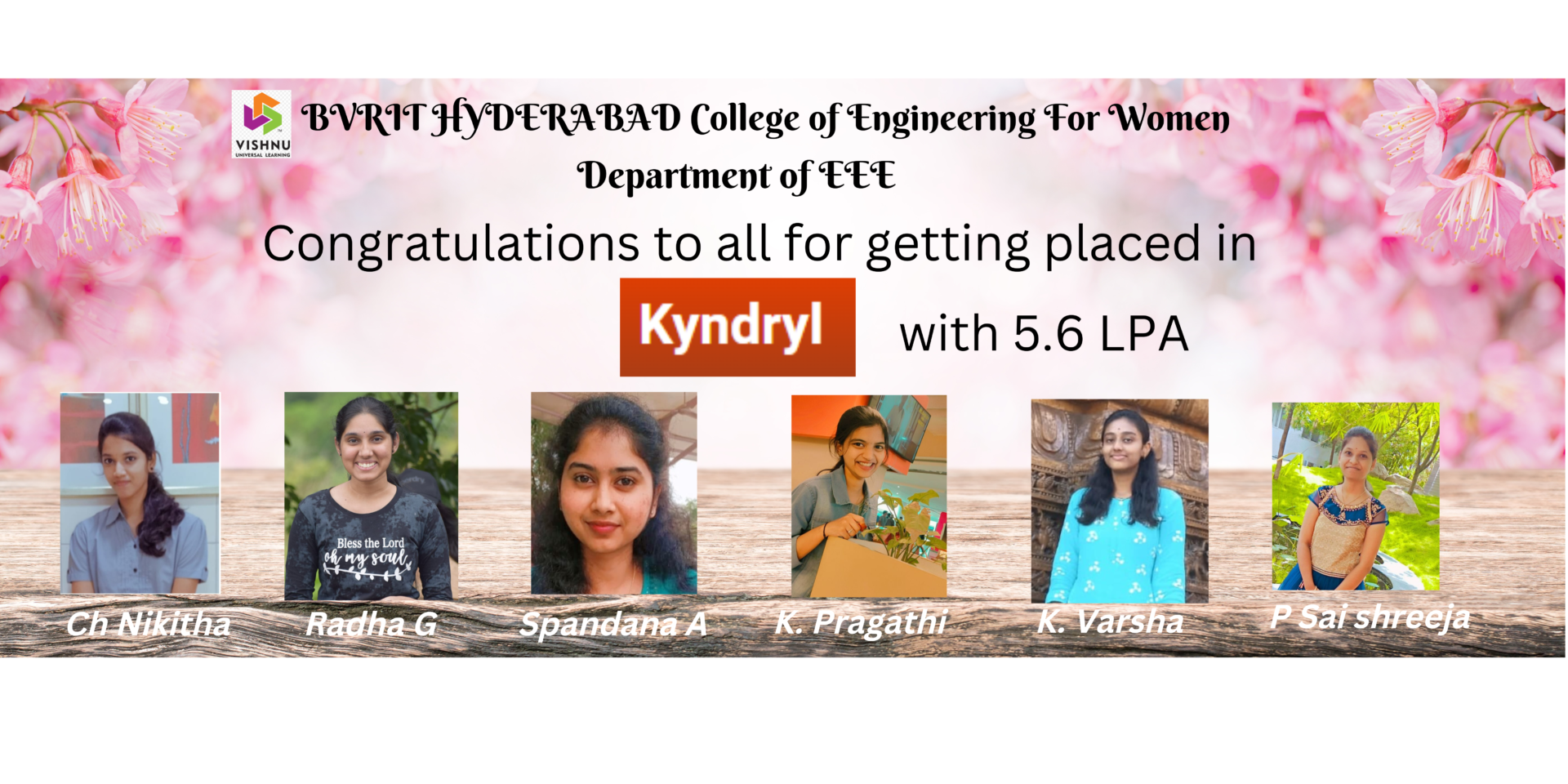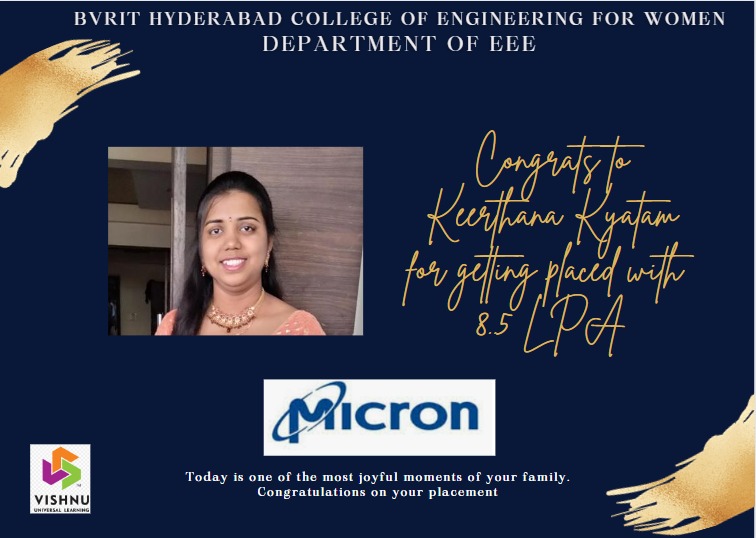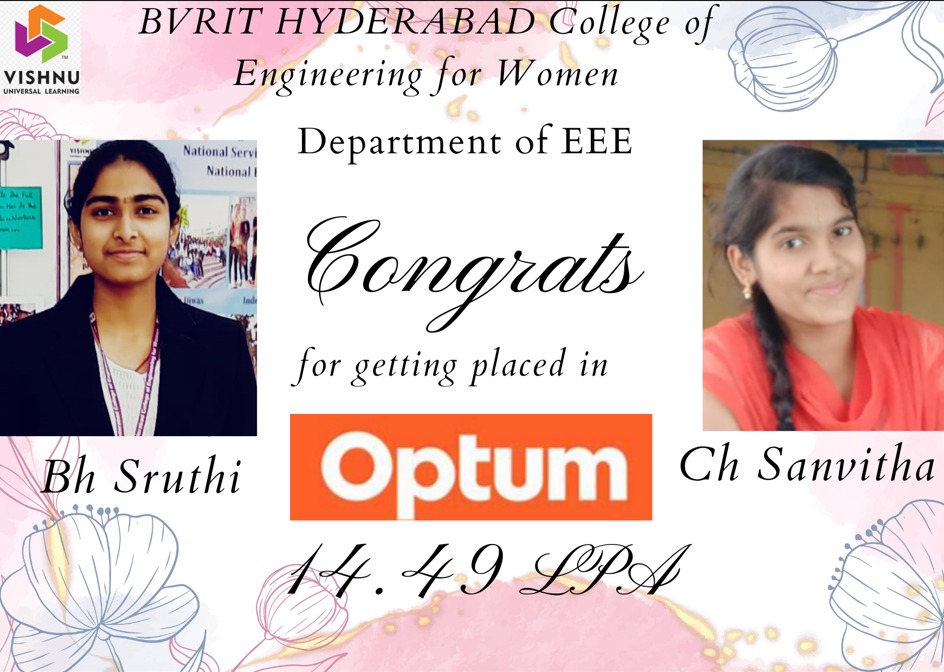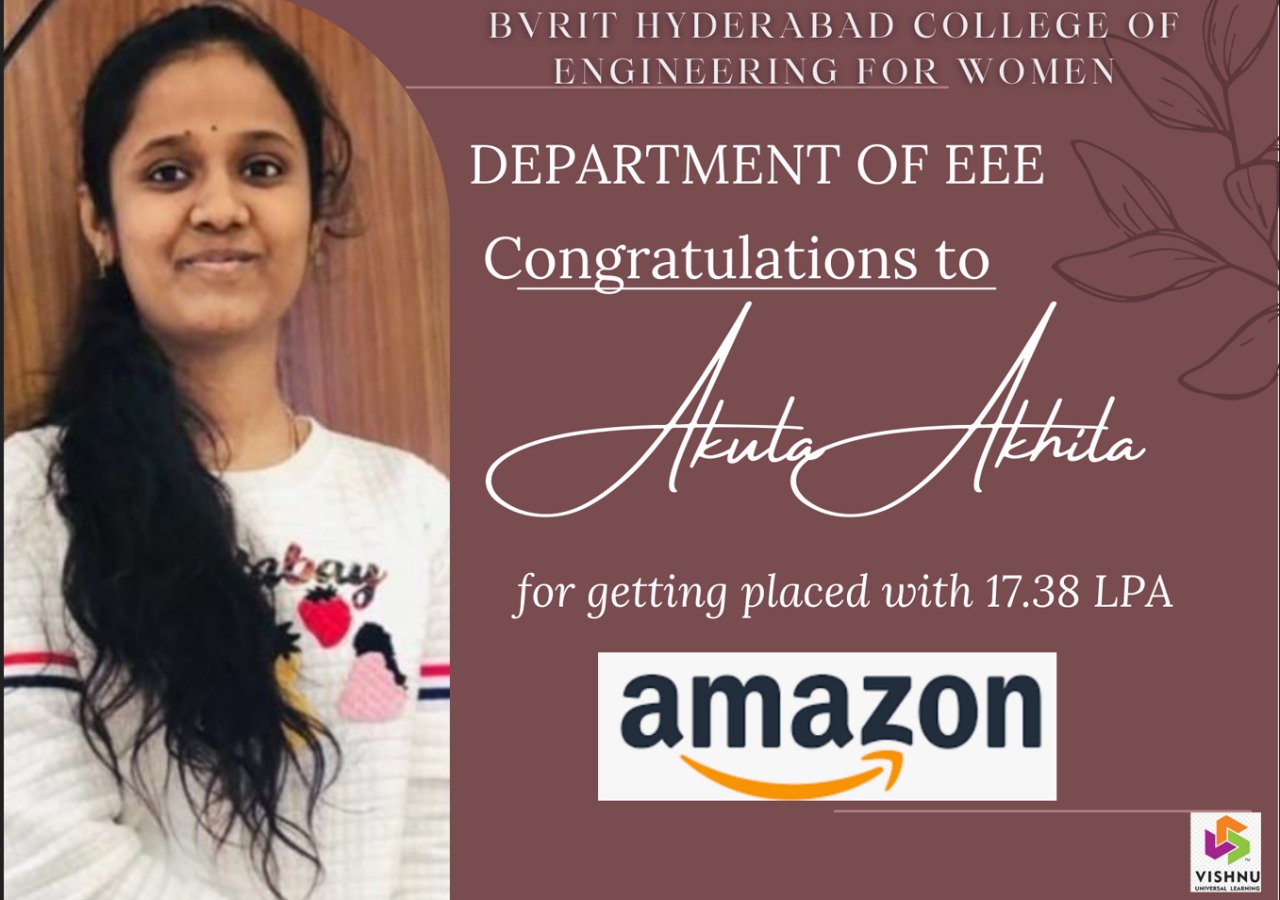 To develop comprehensively trained and socially responsible women electrical and electronics engineers with competencies and capabilities to adapt to new challenges.
M1: To empower the students adept at latest technologies by providing innovative learning environment.
M2: To cultivate interdisciplinary research mindset and outlook to develop engineering solutions.
M3: To inculcate ethical behavior and professional attitude in order to embrace holistic concept of living.
Program Educational Objectives (PEOs)
After three to six years of graduation, the graduates of this program will be able to:
PEO–1: Design effective solutions for complex electrical and electronics engineering problems using modern techniques.
PEO–2: Excel in their career and compete with global peers in Techno-Scientific fields.
PEO–3: Exhibit good communication skills, ethical behavior and social responsibility.
PEO–4: Stimulate economic growth and job opportunities through entrepreneurship.
Program Specific Outcomes (PSOs)
The graduates of this program will be able to:
PSO-1: Apply fundamental knowledge to analyze and implement solutions for societal challenges through enhanced experience.
PSO-2: Attain competence in using novel tools for the design and analysis of grid connected renewable energy systems towards research activities.