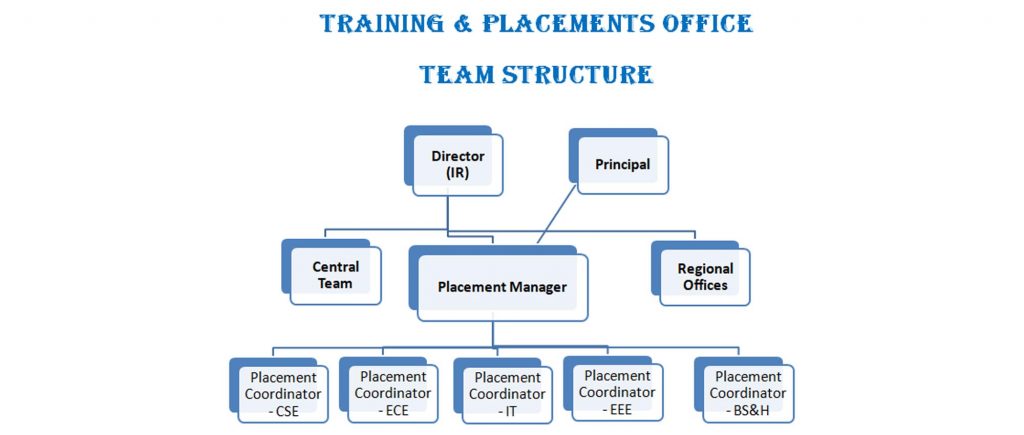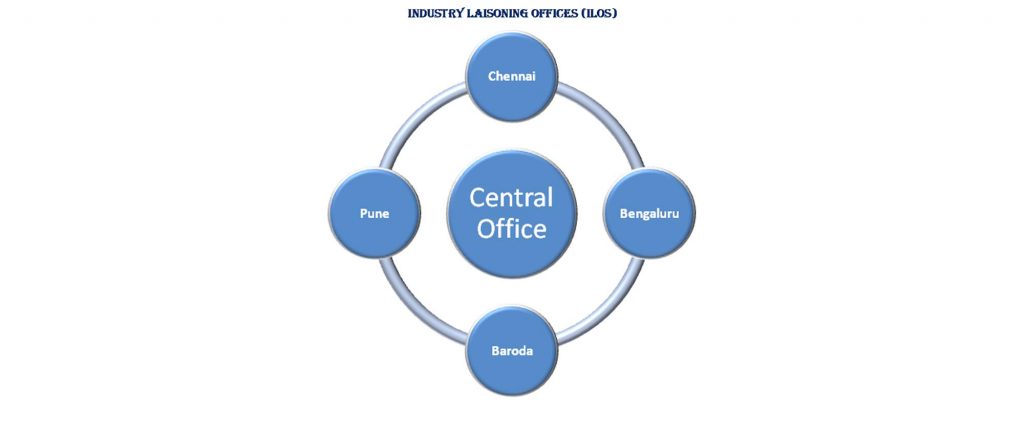 Training and Placement Cell (tap Cell)
The central placement cell under Sri Vishnu Educational society facilitates the students of BVRIT Hyderabad, BVRIT Narsapur, SVECW Bhimavaram, VIT Bhimavaram for placements. These students have been consistently topping, during the last seven years in the list of campus placement records among private institutions in Telangana and Andhra Pradesh. Students of BVRIT Hyderabad are highly appreciated by employers from corporate and the public sectors.
The college placement team, under the guidance of central TAP cell, facilitates students by offering advice, guidance, information and job-seeking support as a primary responsibility. Career Advisors are available to discuss ideas & plans, and students are encouraged to attend the wide range of talks, information fairs and recruitment events.
WITH THIS GOAL IN MIND, THE TRAINING AND PLACEMENT (TAP) CELL:
Arranges for in-plant industrial training for students during their summer and Intra semester break.
Encourages students to become entrepreneurs, through Entrepreneurship Development Programmes.
Promotes career guidance & counselling through lectures by senior corporate executives and visiting professors.
Training facilities for students to face competitive exams like GATE, GRE, GMAT, TOEFL and prepares them for the interviews.
Organizing campus interviews for pre-final and final year students with industrial and business houses of repute from all over India.
The TRAINING AND PLACEMENT Cell is headed by a Dean and is assisted by the Placement Officers.
TRAINING AND PLACEMENT Cell is now entrusted with the additional duty of interacting with the Industry to enhance the employment opportunities of the students and to get projects for staff to improve their "real world" awareness etc.