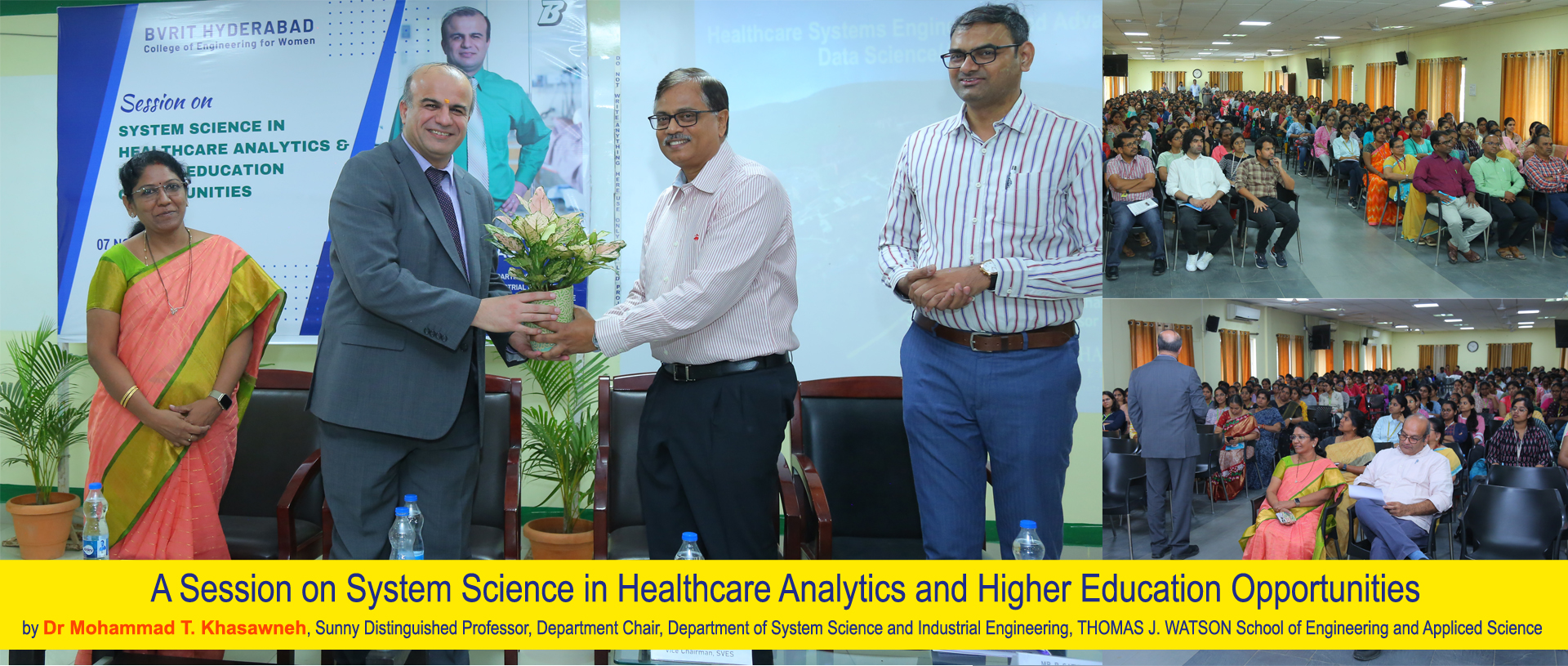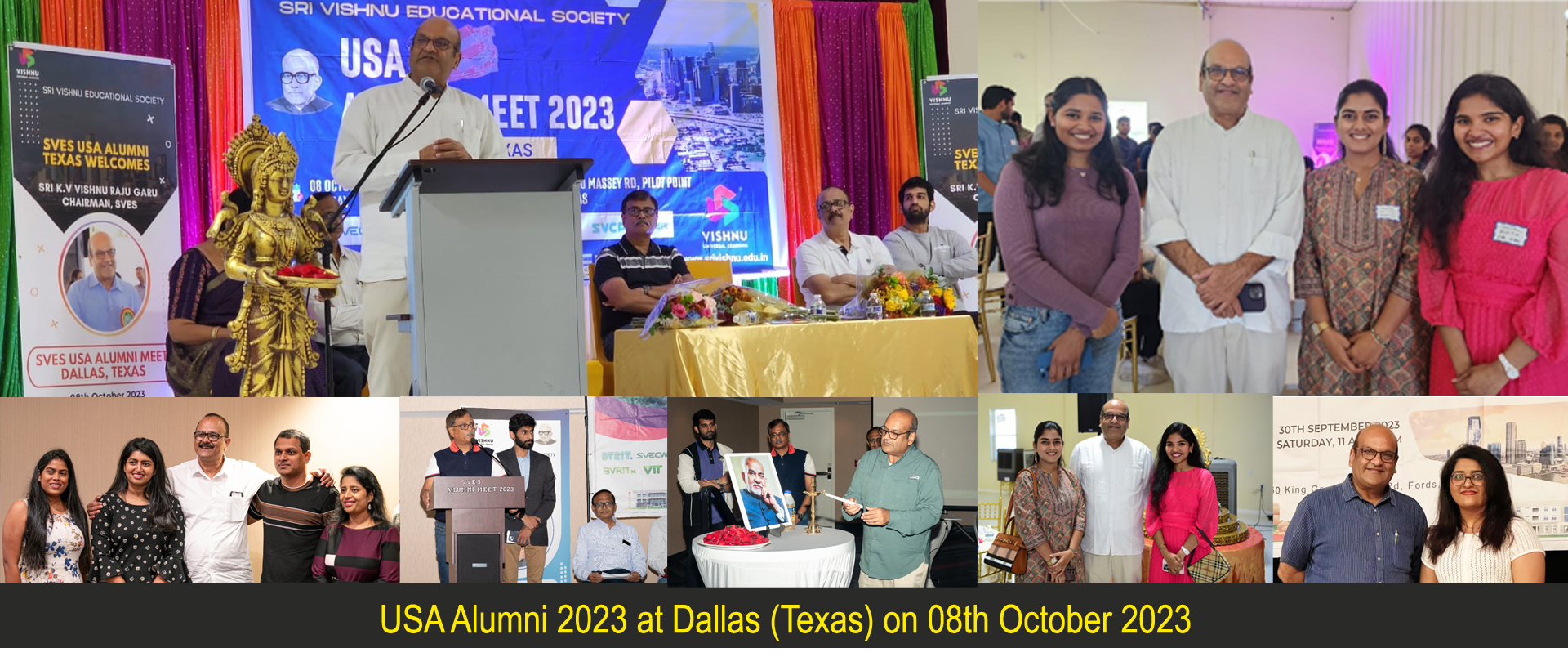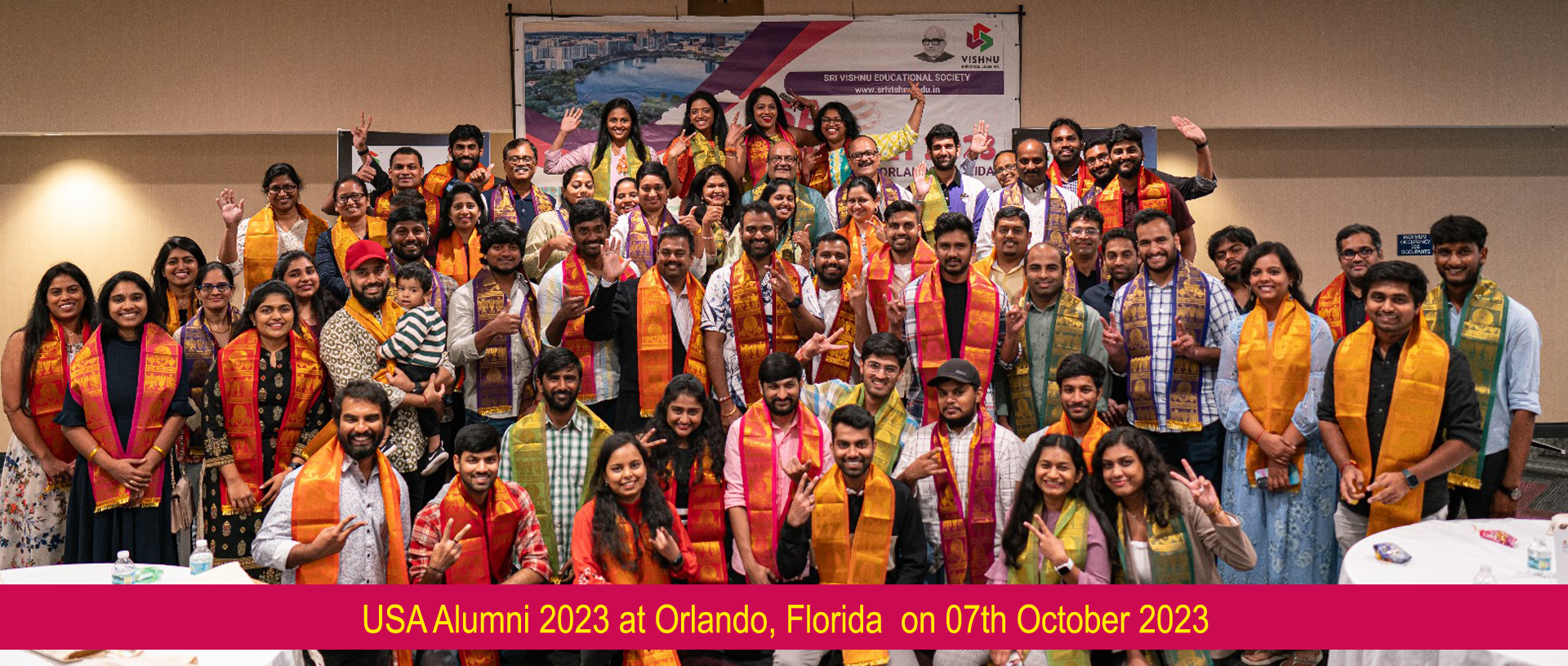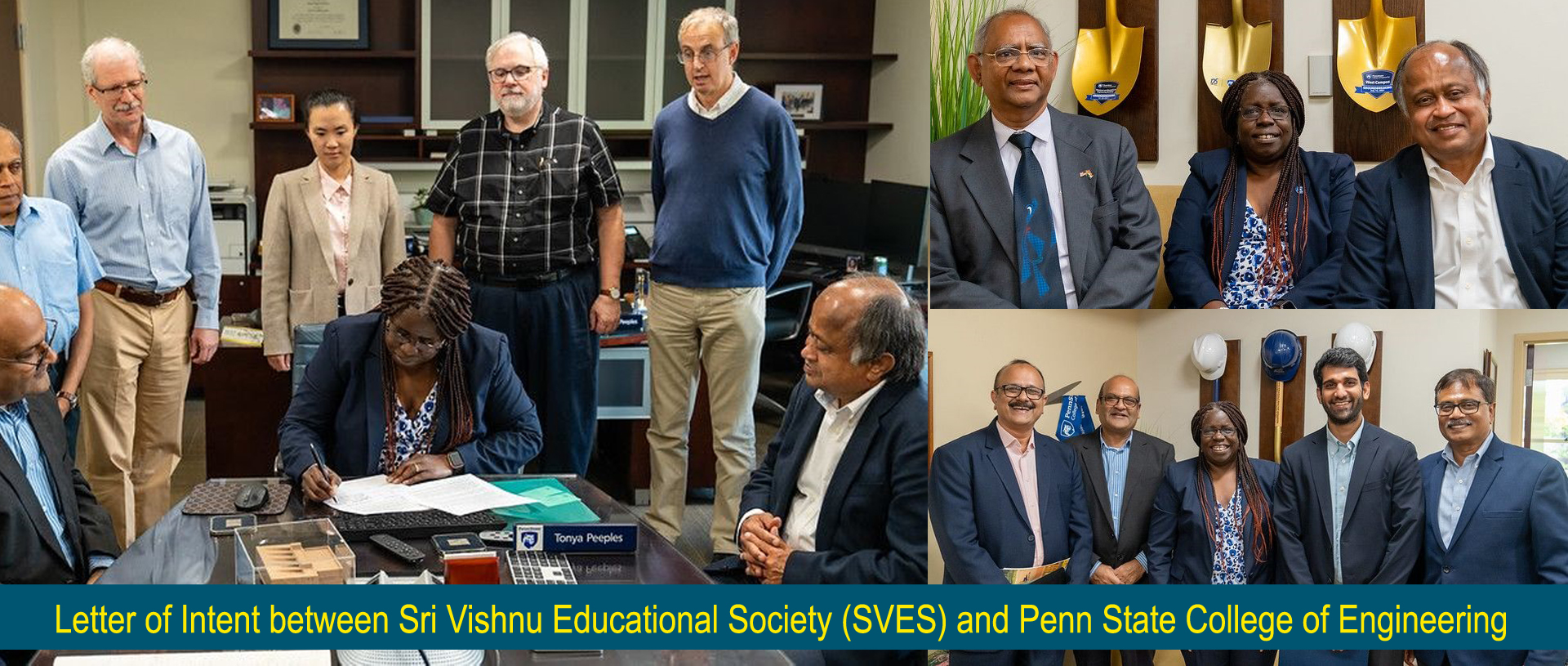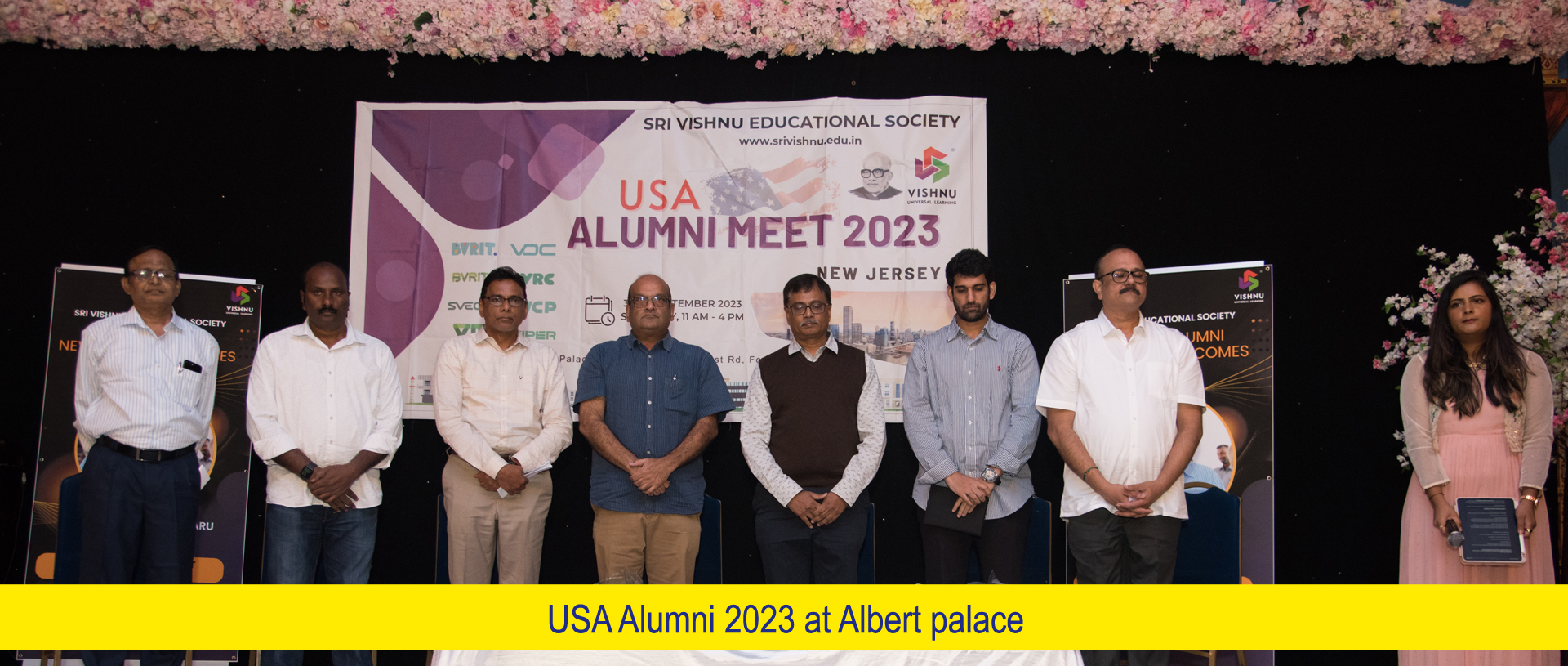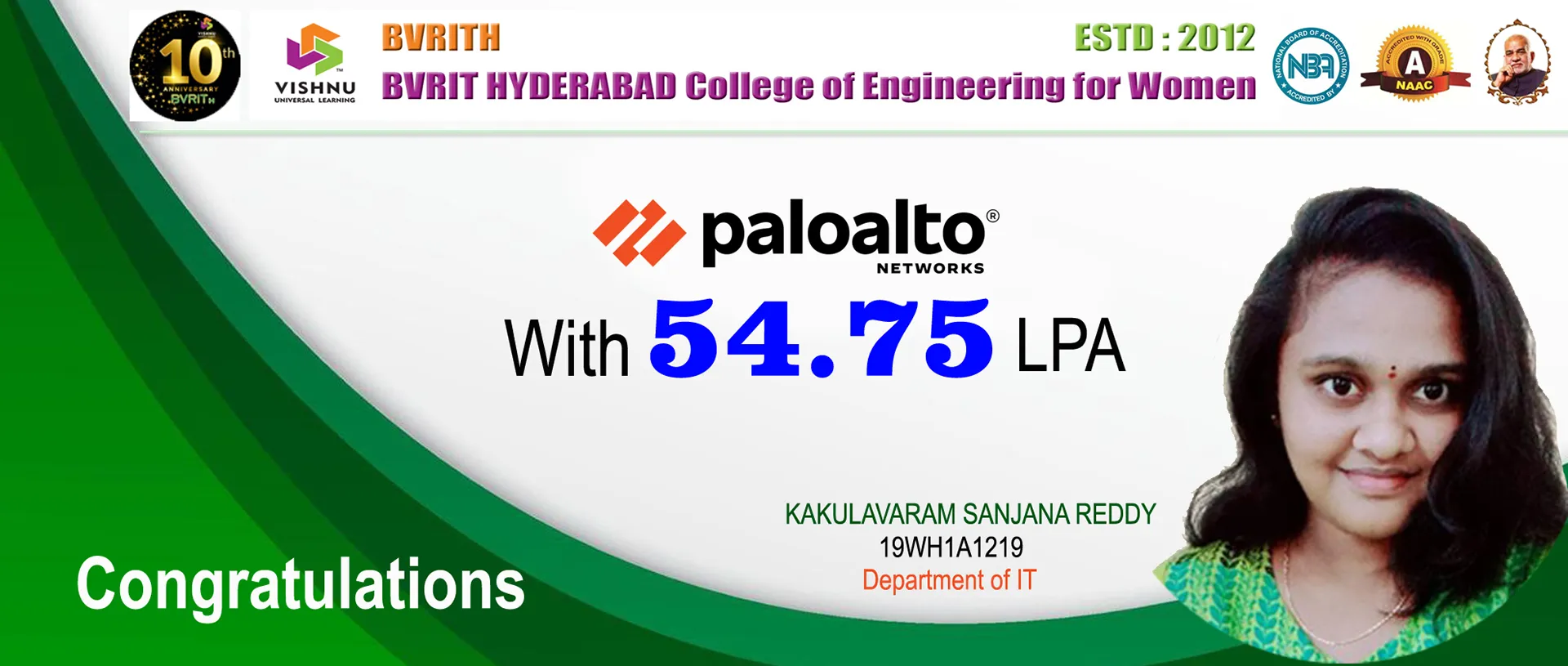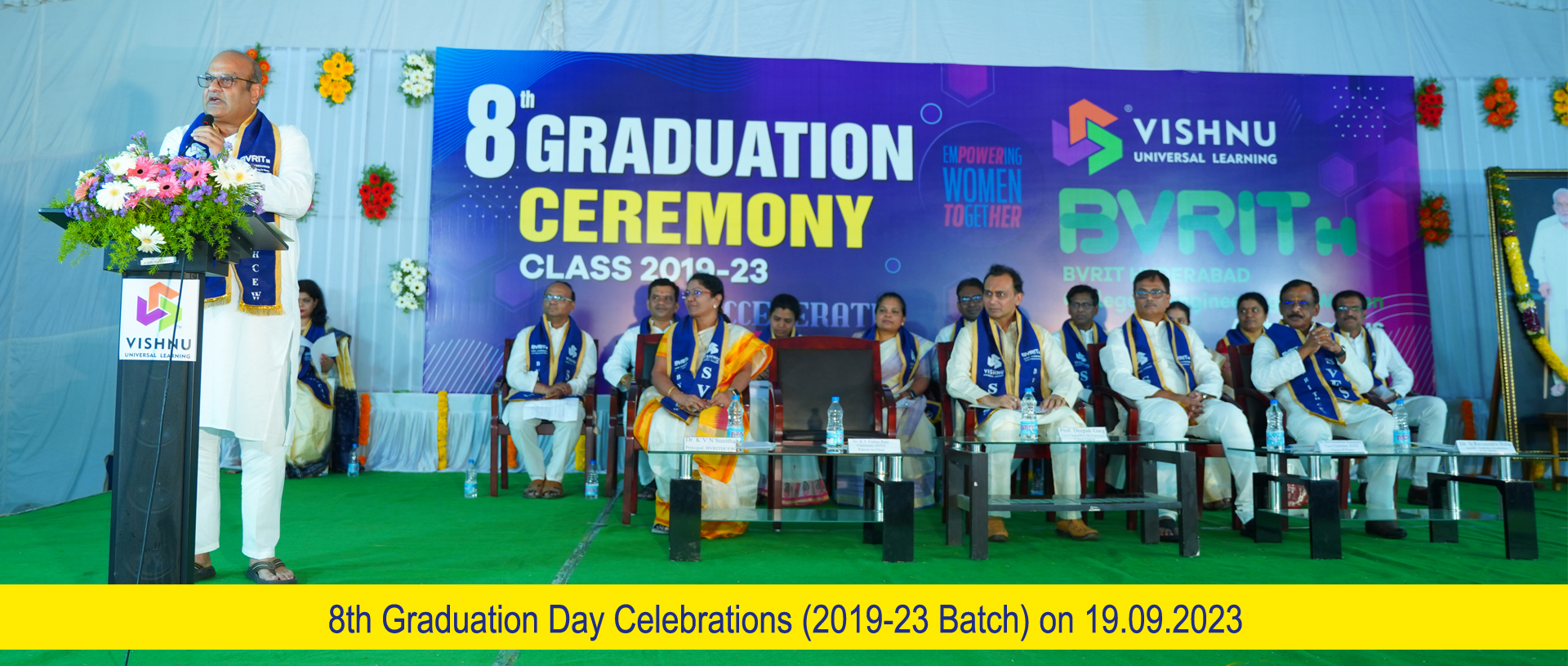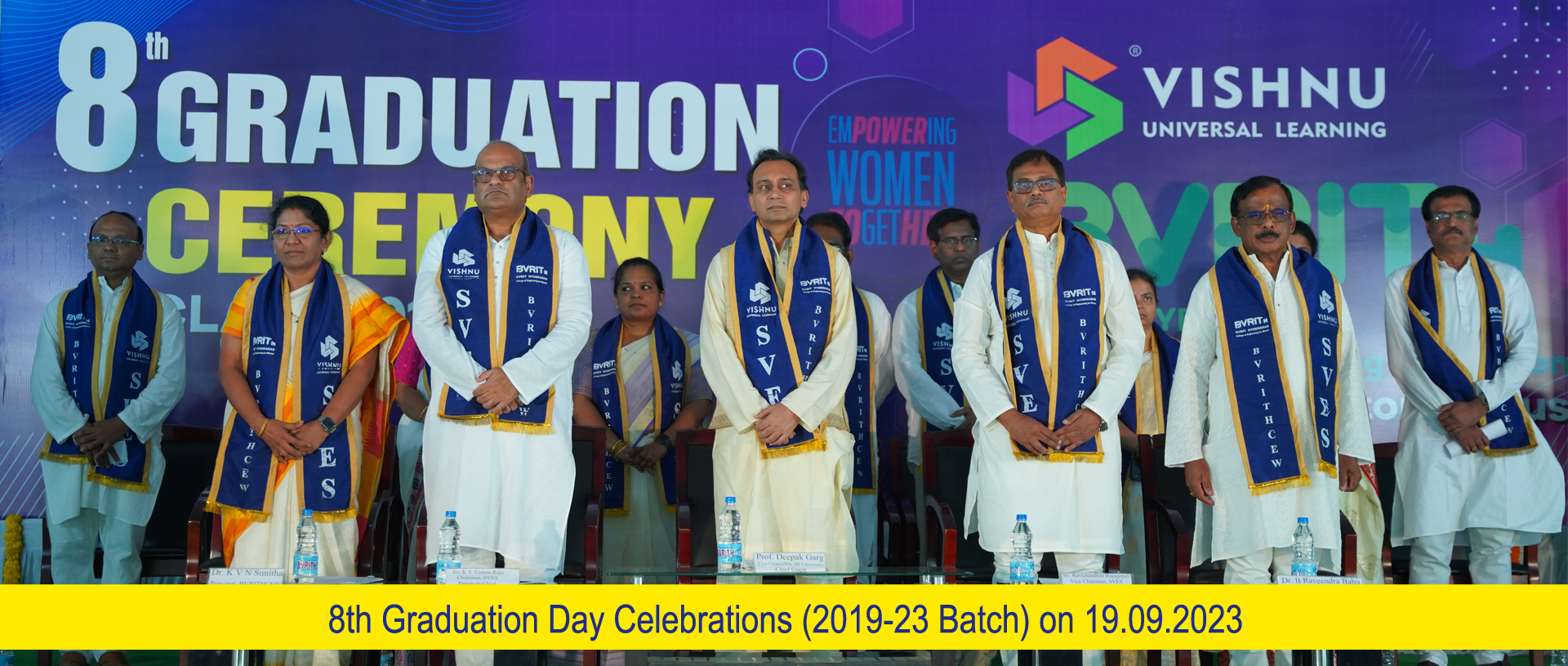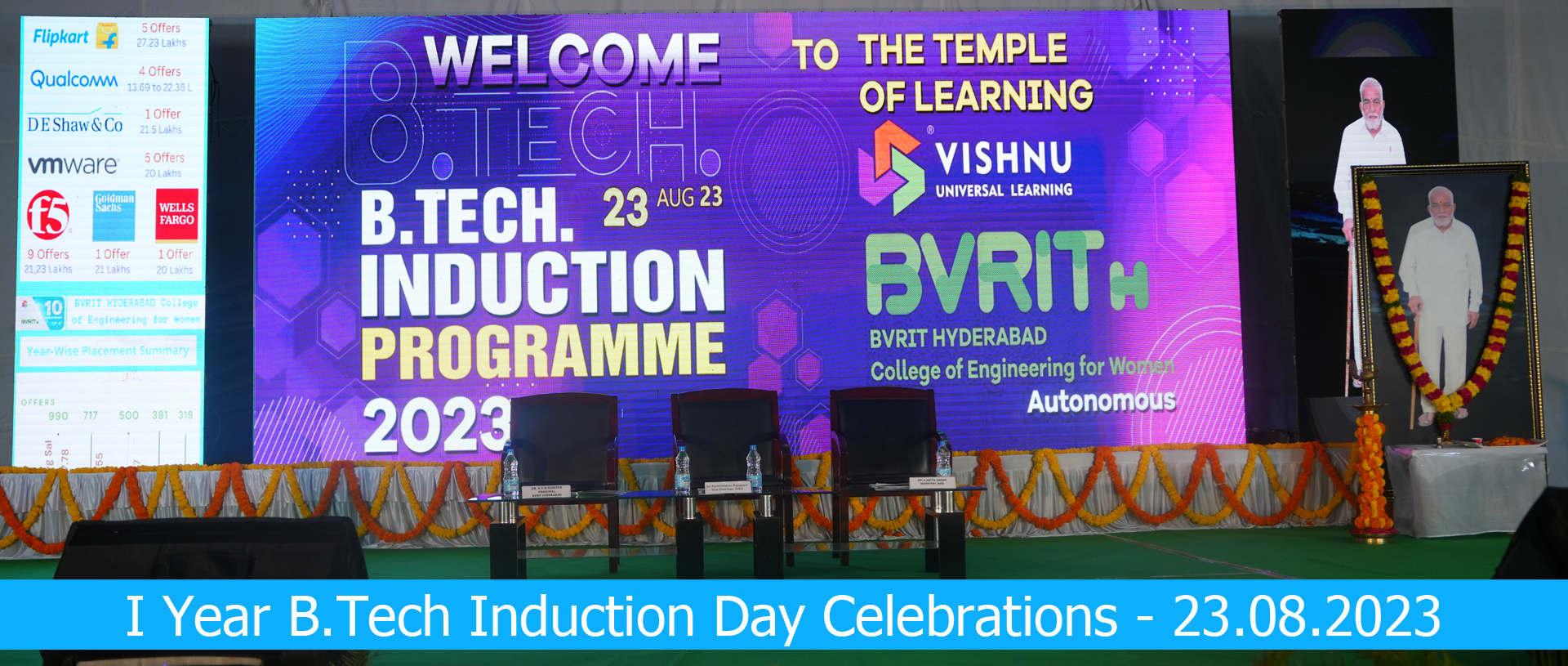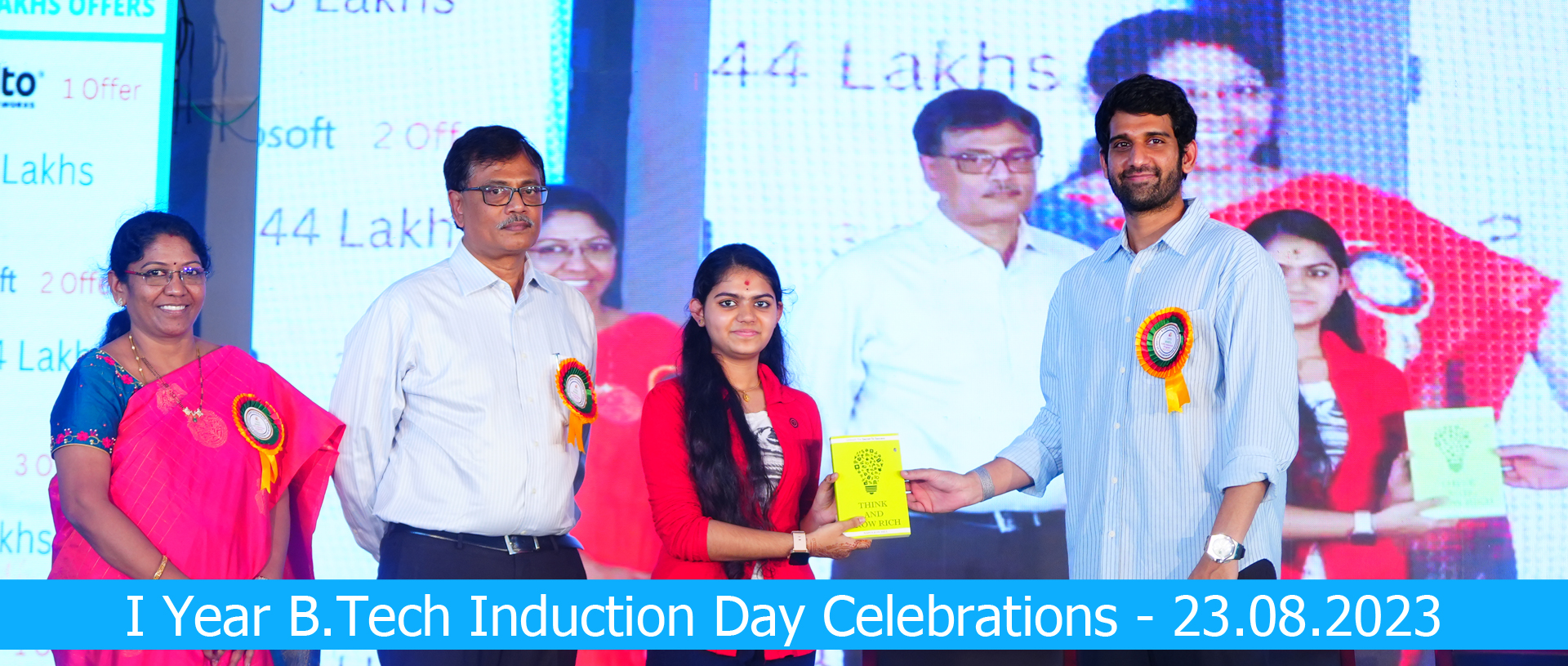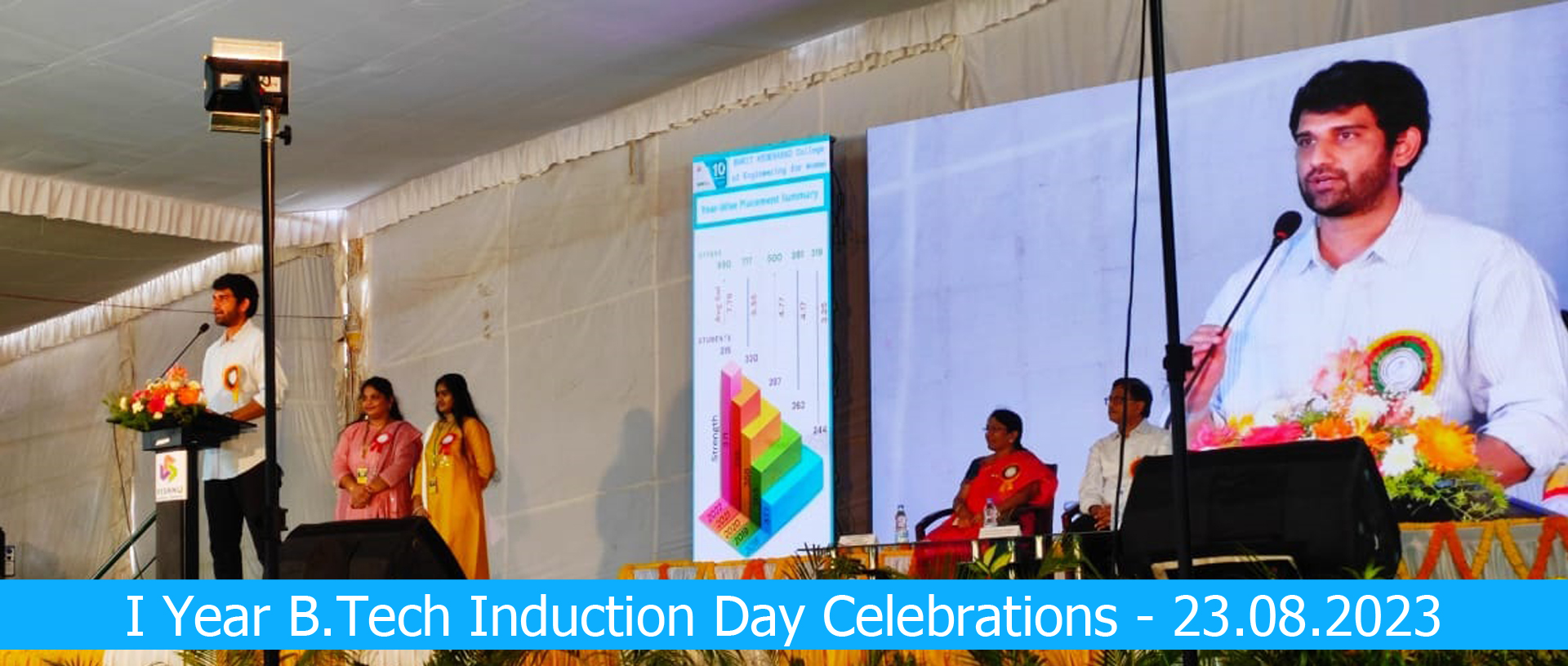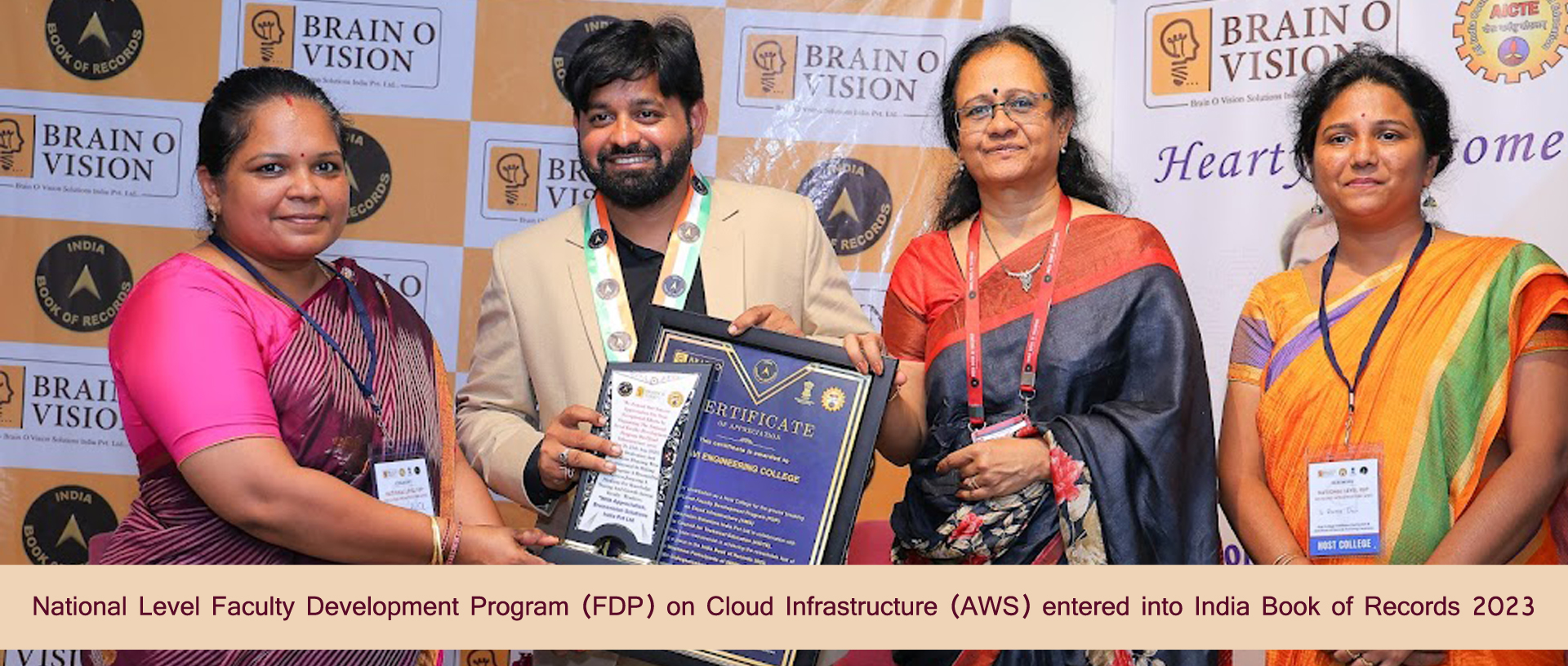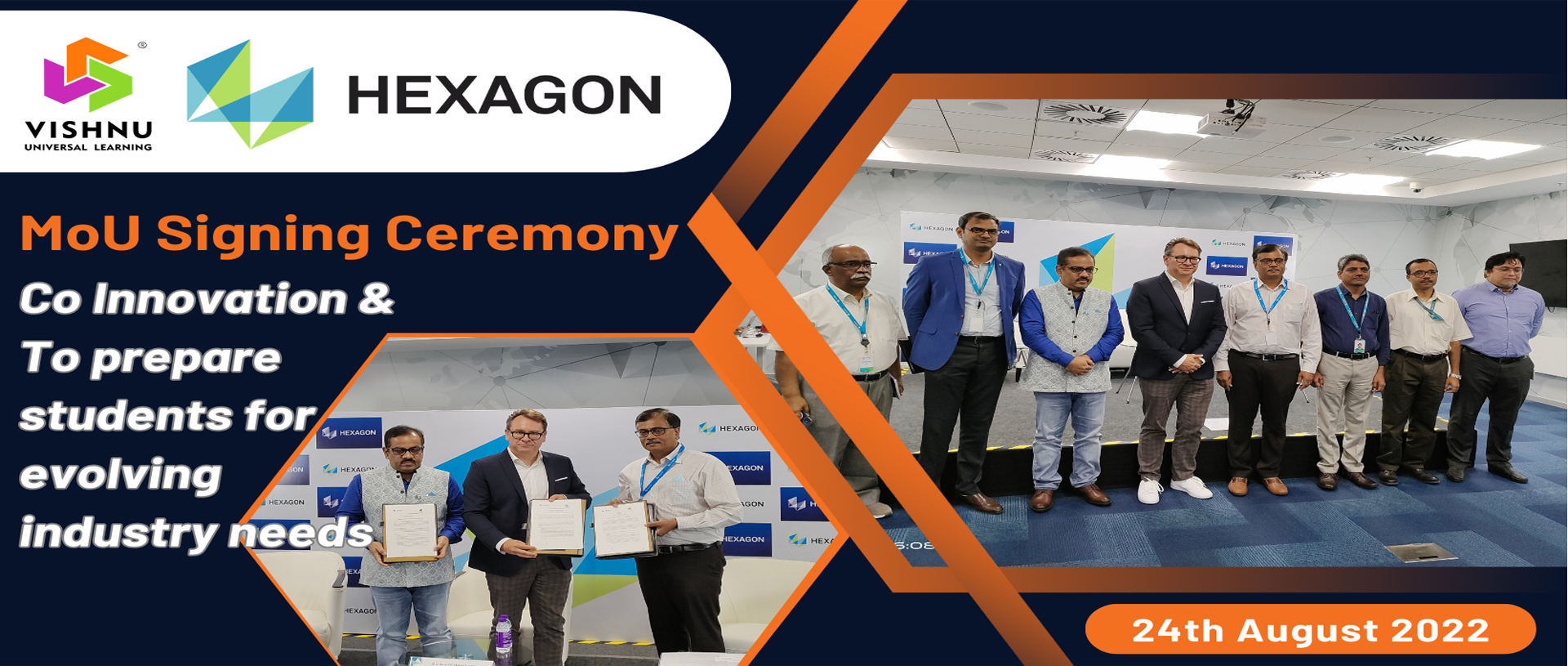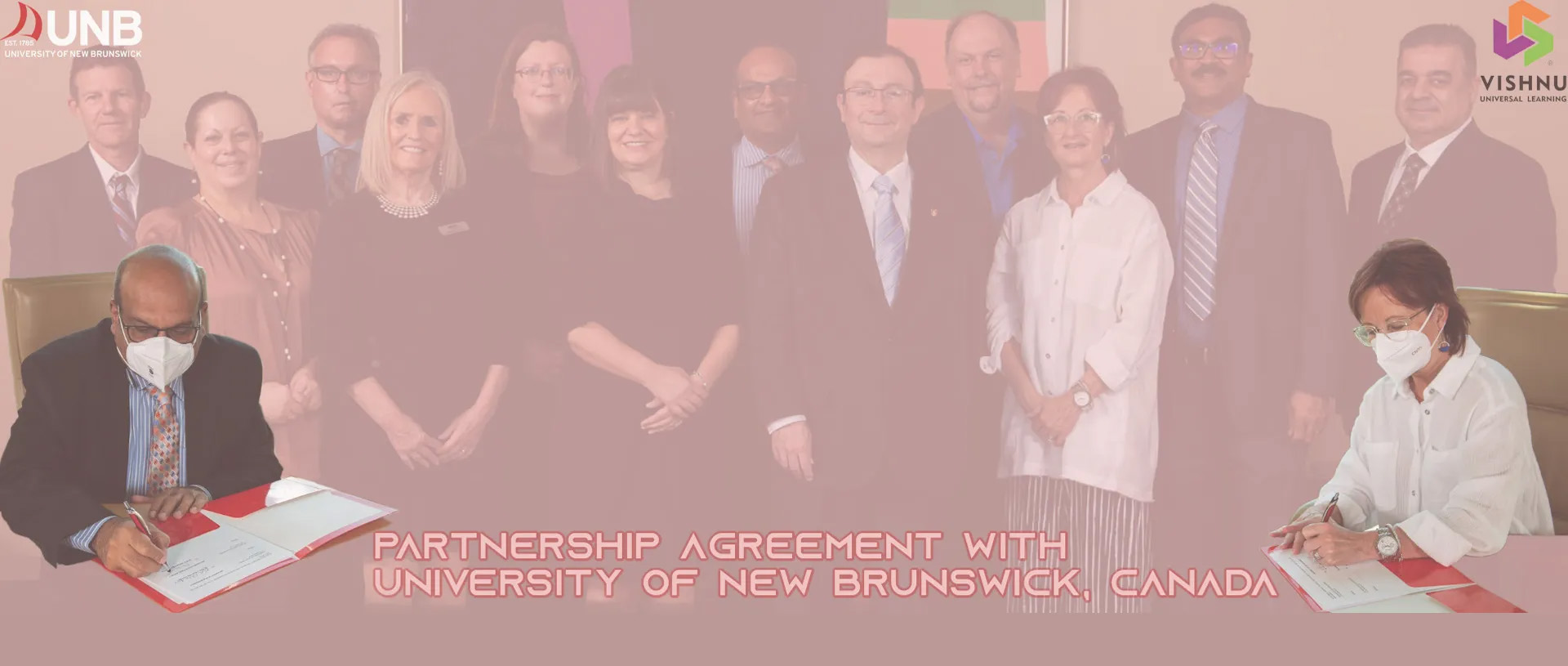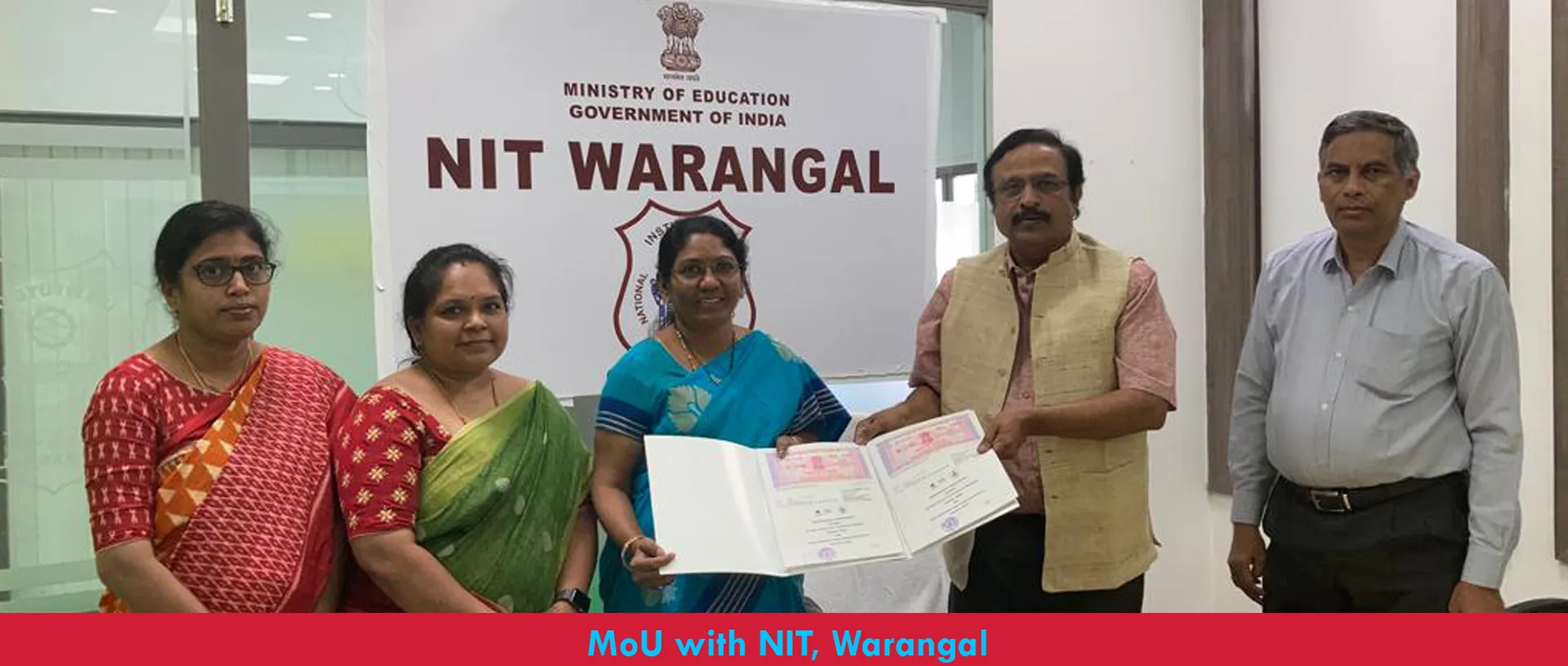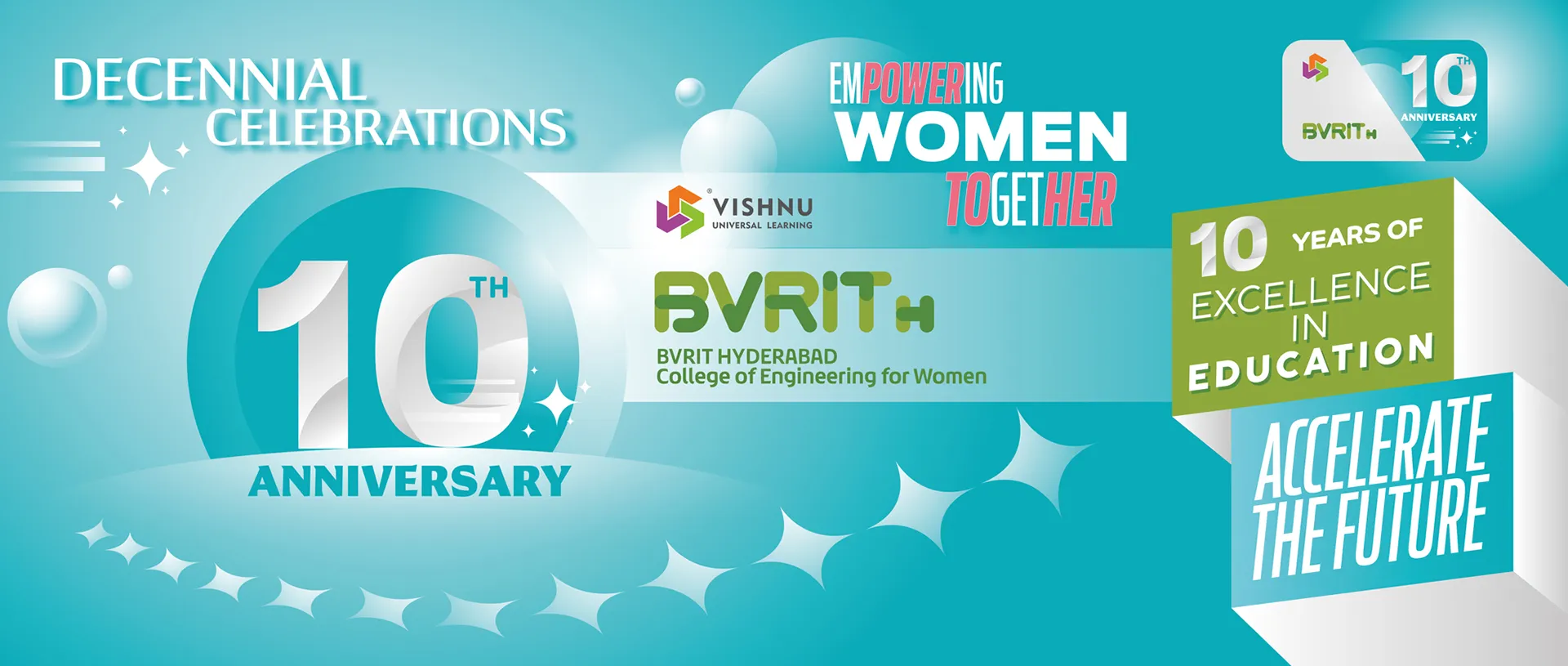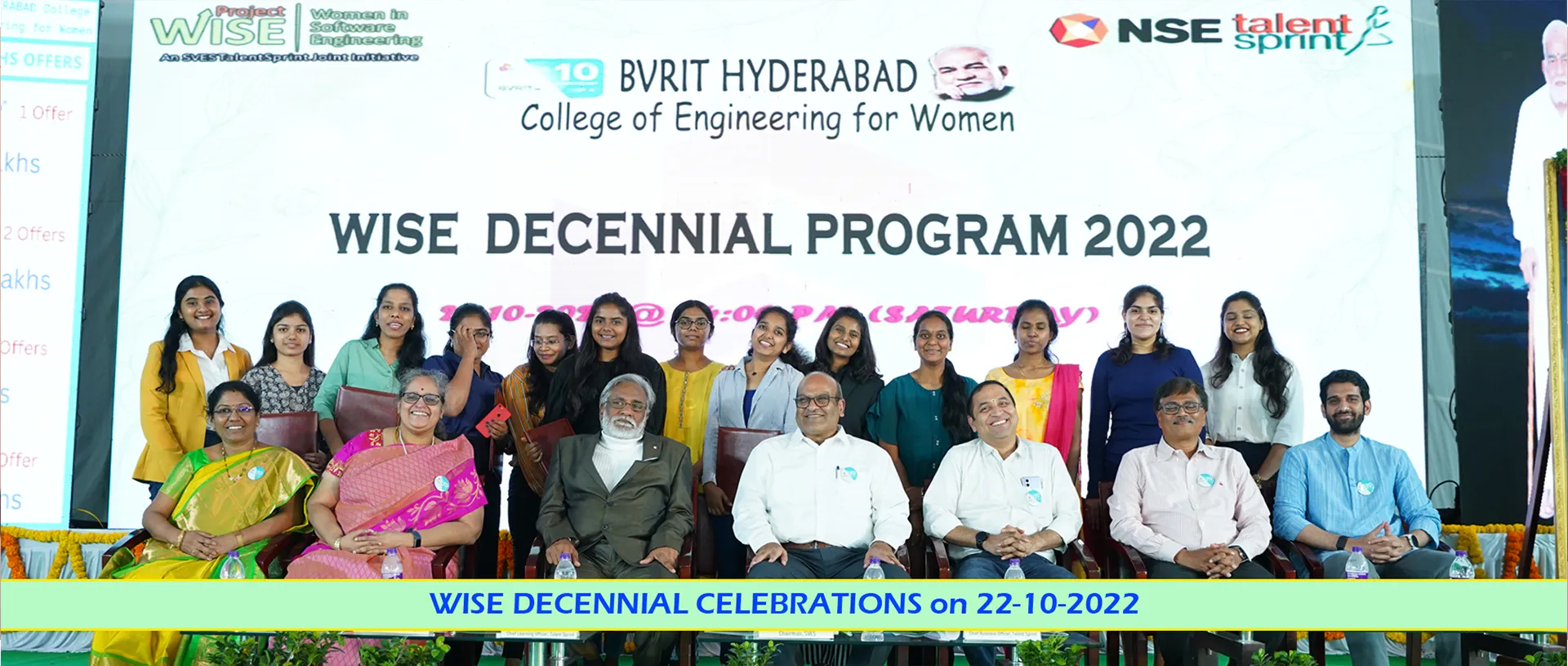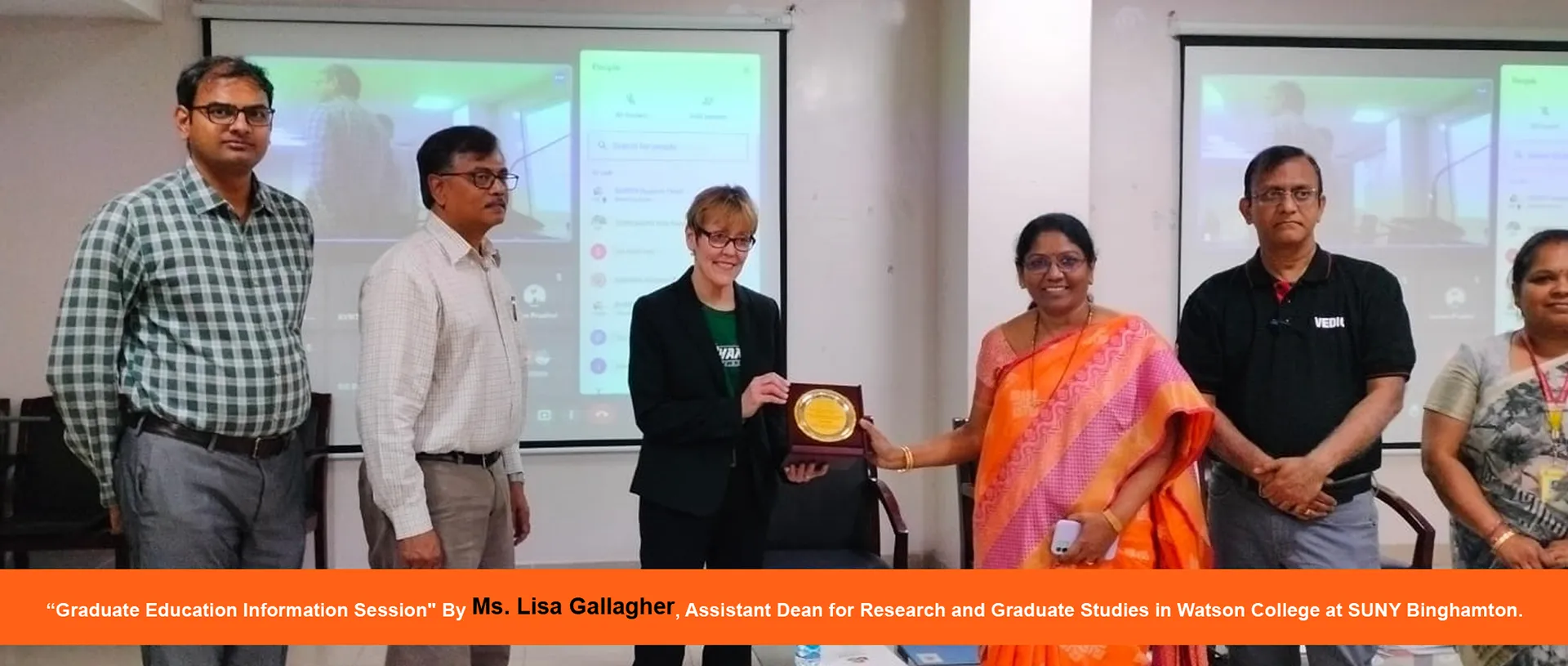 Empowering Women to Engineer a Better Future.
BVRIT HYDERABAD College of Engineering for Women is the youngest college under the umbrella of Sri Vishnu Educational Society, Established in 2012, with the intention of enabling women engineers to reach greater heights, it has already acquired many accolades in academics, placements and technical competitions. With exceptional results of very first batch, BVRIT HYDERABAD is now one of the most sought after institute in Hyderabad for prospective engineering students.
Years of
academic excellence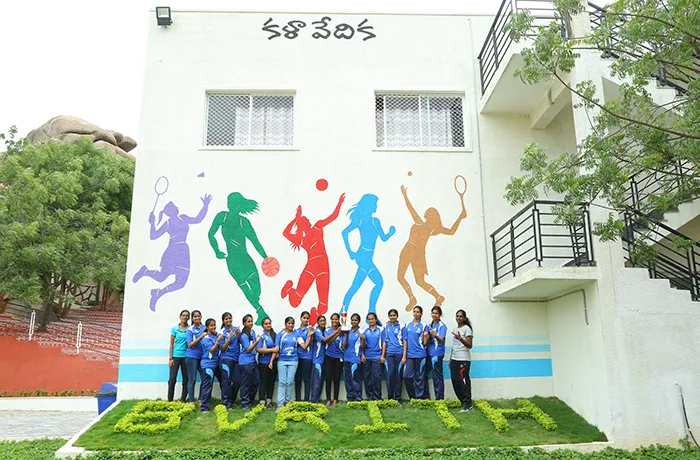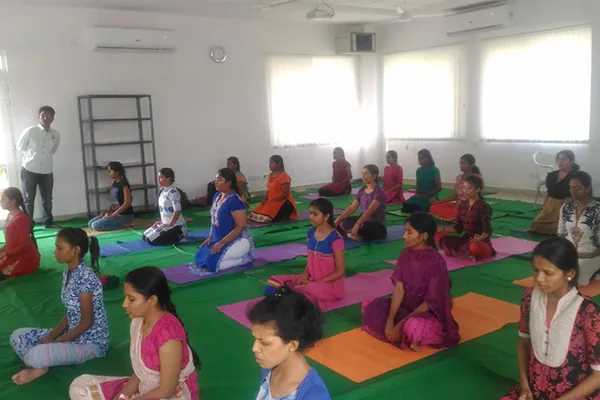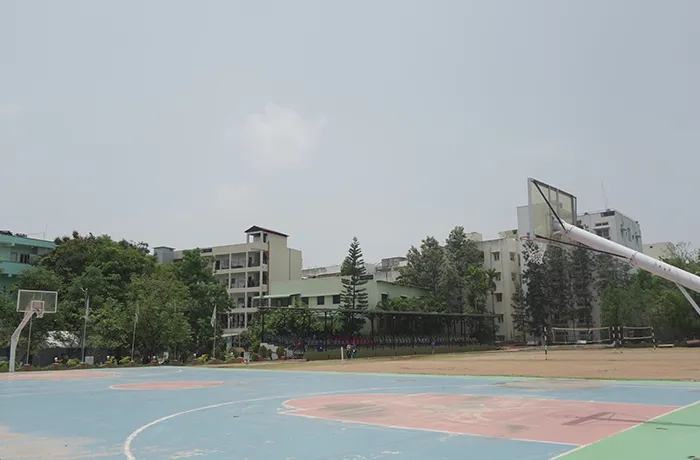 Engineering a World of quality and Opportunity for Women.
Building a world-class education system,
one student at a time.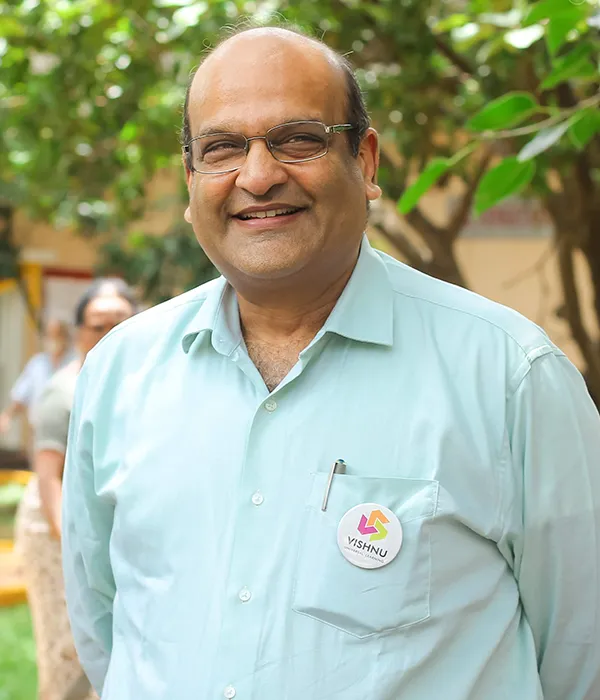 Sri K.V. Vishnu Raju
CHAIRMAN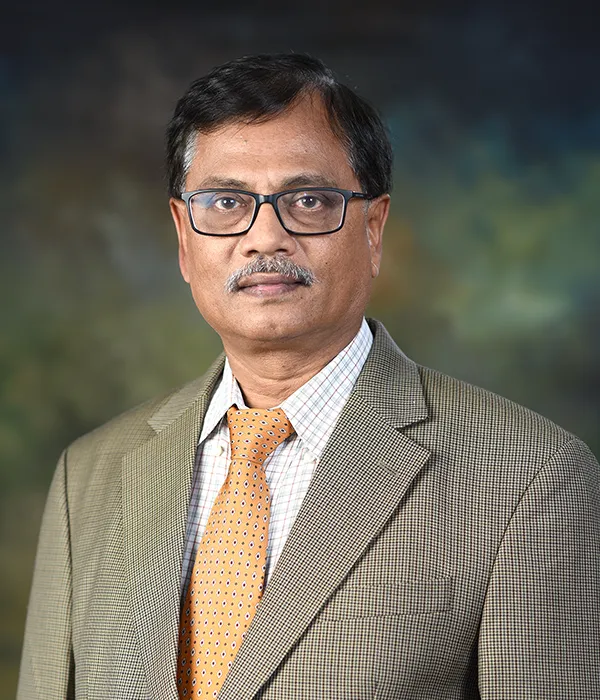 Sri Ravichandran Rajagopal
VICE CHAIRMAN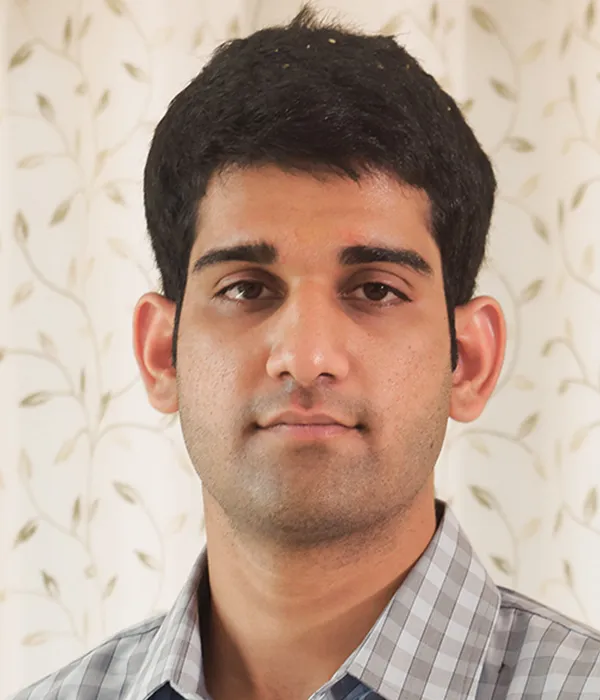 Sri Aditya Vissam
SECRETARY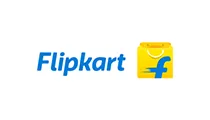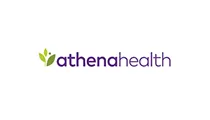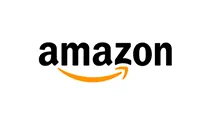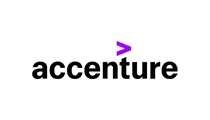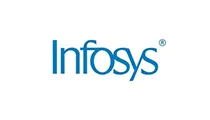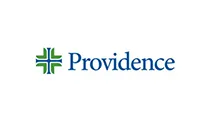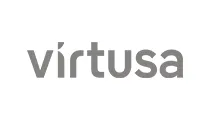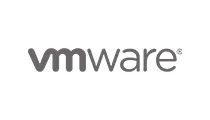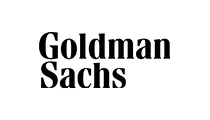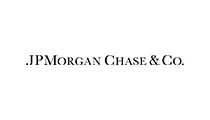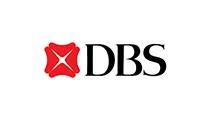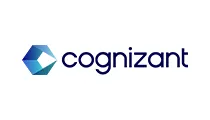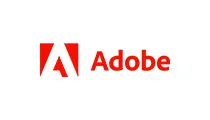 Building the Next Generation of Women Leaders.
Four students have been offered placements by five companies, with the highest package being a remarkable 44 lakhs per annum.