Sports play a great role in our life as it keeps us healthy, wealthy and active. We can have a healthy mind only when we have a healthy body. Great achievements come our way when we maintain our physical and mental well-being.  It brings physical and mental fitness.  To live a relaxed and comfort life we need a sound mind and a sound body.
As education gives name, fame and money, sports gives us sound mind and sound body. With this intention BVRITH provides sports and games.
Champions of BVRITH participated in different events:
2015 South Zone Shuttle Badminton and in 2016 all India shuttle badminton event.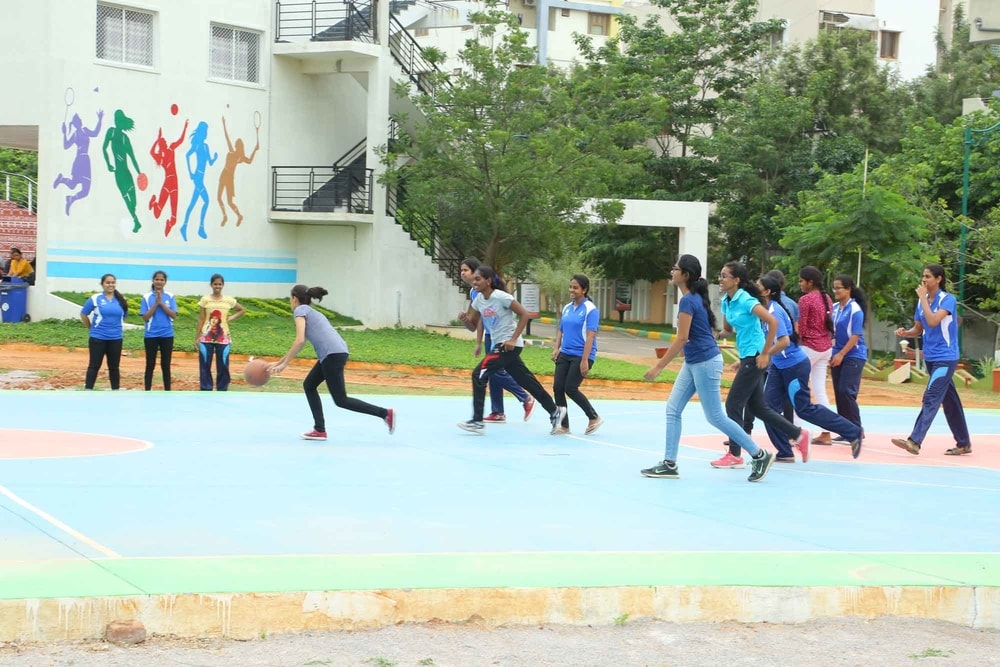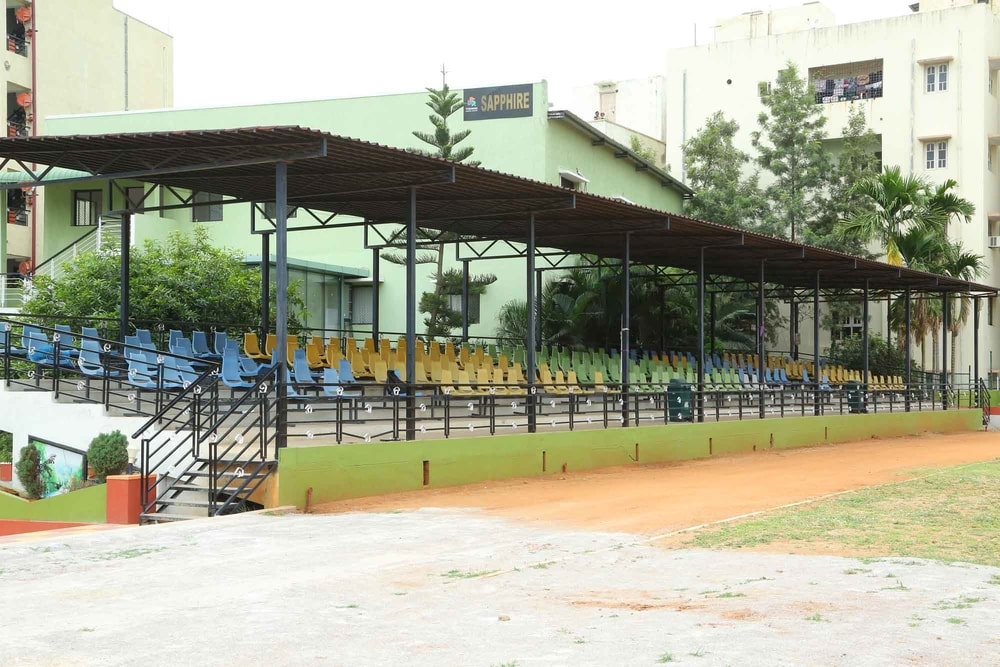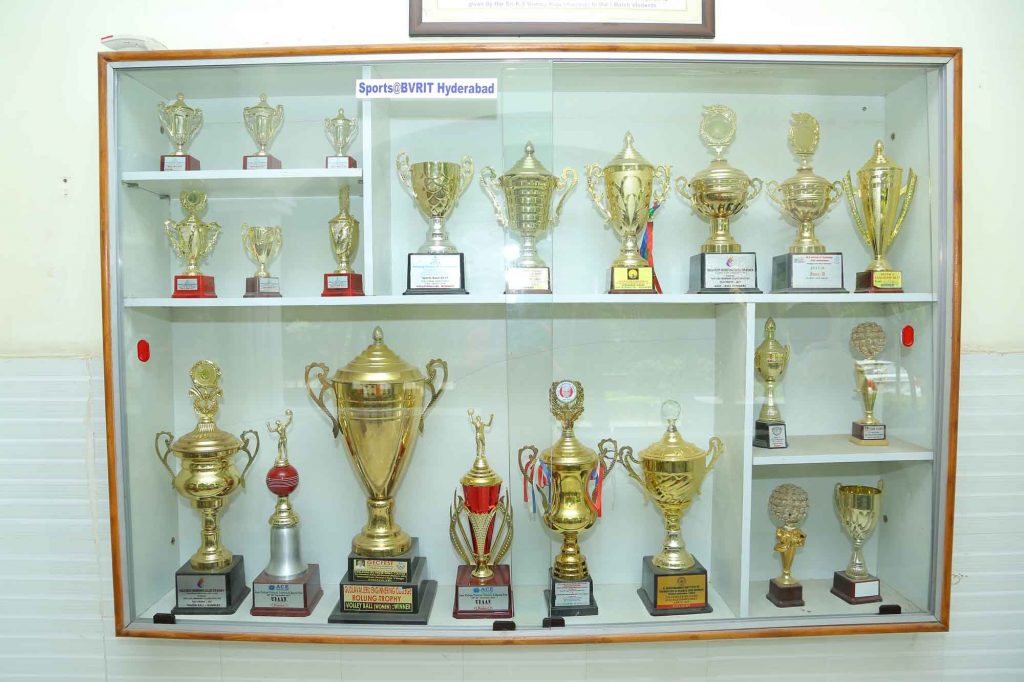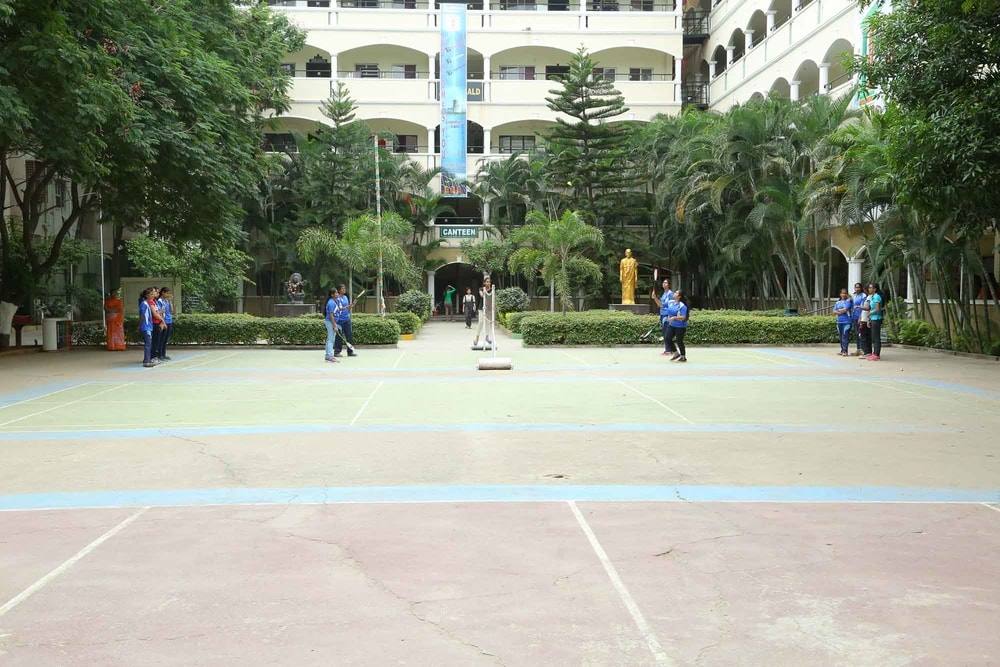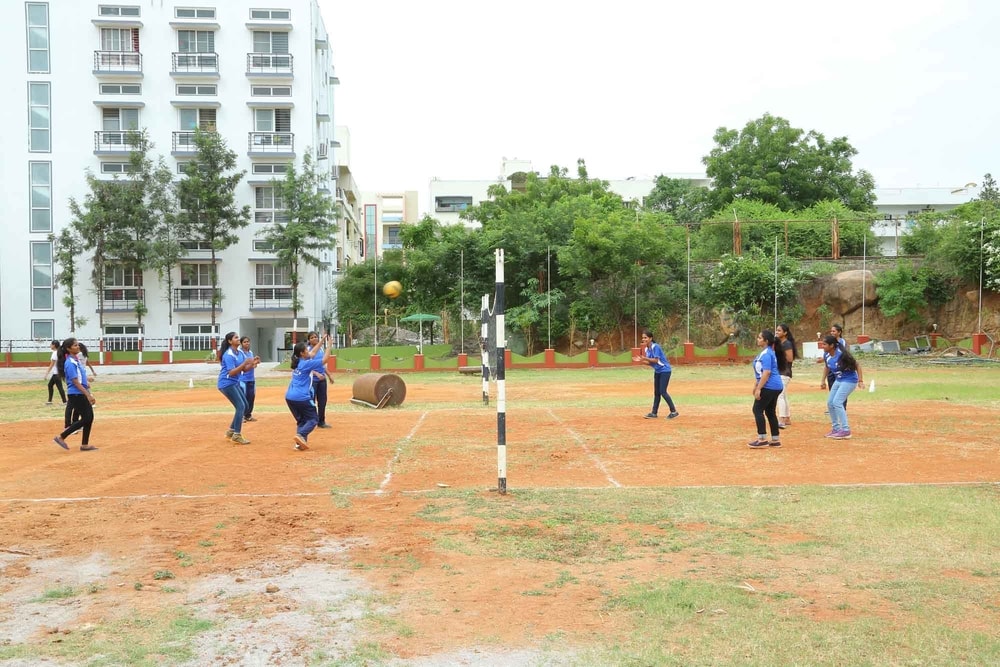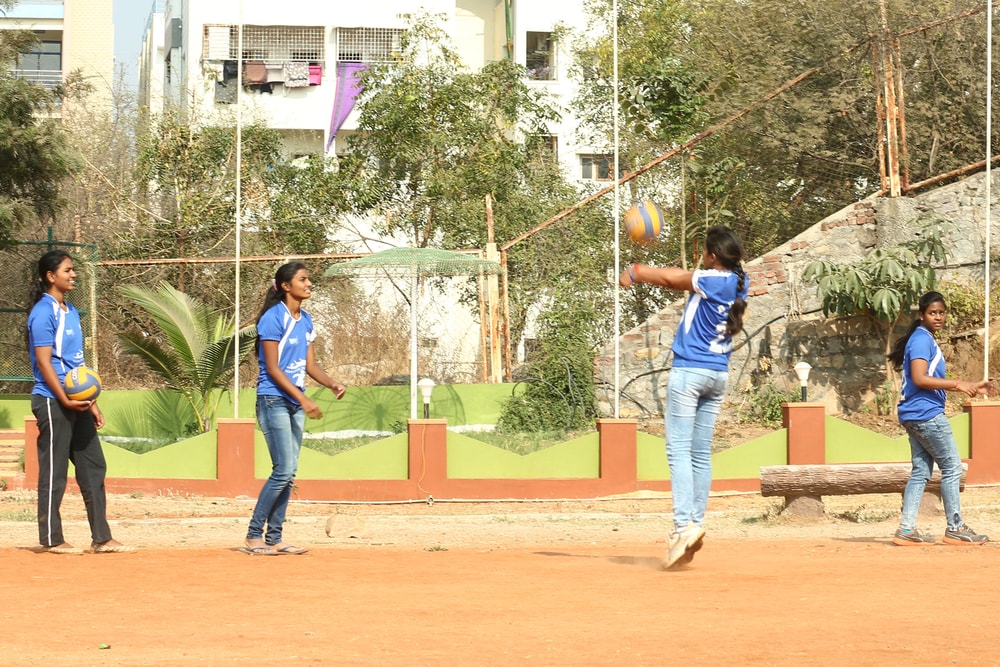 Main features of sports complex
200 Meters Running Track

Shuttle Badminton Courts-2

Basket Ball Court-1

Volley Ball Court-1

Throw Ball Court-1

Kabaddi Court-1

Kho-Kho Court-1

Tennicoit Court-1

Shot Put and Disc Throw Circle
Students are trained regularly for below competitions.

Nipunya Inter-College Tournament

Annual Day Sports Meet

Inter-College Tournaments

JNTU Inter-College Tournament

India Open Inter-College Tournament

P D and Coaches:

1 Physical director and three external coaches