Sri Vishnu Educational Society
Shaping the future of education with passion and purpose.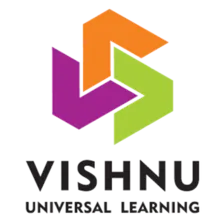 The society aims and strives for continuous improvement in field of education and is committed to delivering world class education in various fields to students from different stream.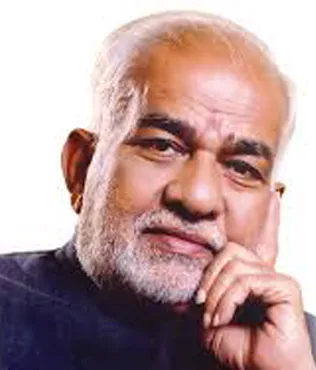 Our founder chairman Late Padma Bhushan Dr. B.V. Raju, through his excellent vision and foresight established many educational institutions. These institutions are playing a vital role in moulding and shaping the future of thousands of students year after year. In addition, many organizations with a motive to serve society were also started. On one hand, he started the construction business involving supply of raw material and on the other hand he started society development programmes. To give shape to his ideas, he started the Dr. B.V. Raju Foundation to help the needy people. Dr.B.V. Raju Foundation has also distributed house sites to poor people.
Dr. B.V. Raju Foundation and Sri Vishnu Educational Society have constructed two high schools, three elementary schools, four mahila mandals, one kalyanamandapam and veterinary hospitals in several villages without any monetary help from the government or private sources.
BVRIT HYDERABAD is the youngest Engineering college established under Sri Vishnu Educational Society (SVES) with the intention to promote the girls Engineering education in the state of Telangana.